When you purchase a property directly from Hyecorp you automatically become a valued member of The Club by Hyecorp.
You will enjoy a lifetime of exclusive benefits including being rewarded for referring friends to Hyecorp, a discount if you or an immediate family member purchase another Hyecorp apartment, invitations to special events and VIP Pre-Launch events for new projects, personalised customer service, construction updates, freebies and special offers from our partners, the opportunity to customise your apartment through our Live Your Way™ Interior Design service and much more.
Lots of fun at the special events for members of The Club
Members of The Club by Hyecorp are invited to lots of fun VIP events including our Miele Experience, Getting Organised masterclass by Mise en Place, Complimentary Messina Gelato Cart and complimentary coffees delivered on a Sunday morning.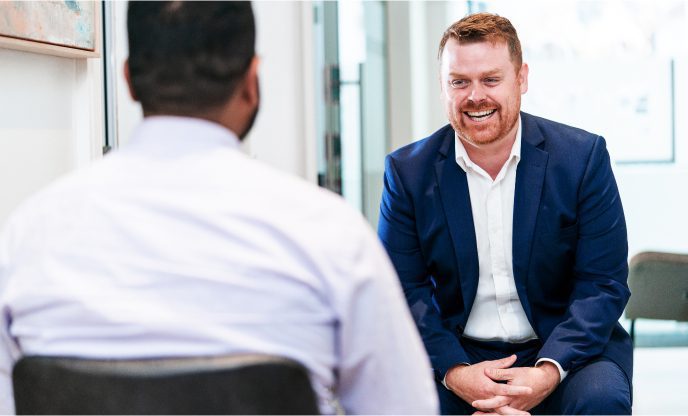 Hyecorp takes great pride in offering a personalised approach to our purchasers, ensuring a high level of customer care through every stage of your apartment purchase. When you purchase a Hyecorp apartment you will have the support of the Hyecorp Customer Service Team who will keep you updated on the progress of the construction on your apartment and be available to assist you through your pre-settlement inspection and the settlement of your new home.

> MEET OUR TEAM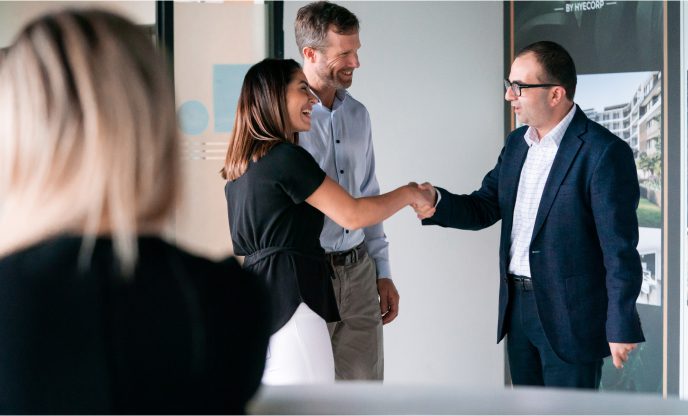 As a member of our Buyers Club you will enjoy a lifetime of exclusive benefits for both you and your immediate family. As well as having the opportunity to attend VIP Pre-Public launch events on new Hyecorp projects you will have access to many exclusive benefits including referral rewards and much more.

> VIEW OUR COLLECTION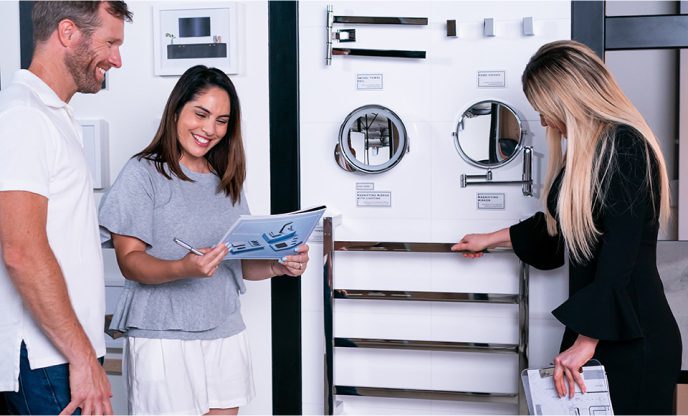 A very special benefit of purchasing a Hyecorp apartment is the rare opportunity to customise your apartment through Live Your Way™ and have your own Interior Designer for up to 5 hours to transform your apartment into your dream apartment. Hyecorp are able to offer Live Your Way™ as we are the architect, builder and developer of all of our apartments and we can coordinate the customisations seamlessly in-house so its a stress free process for you.

> LEARN MORE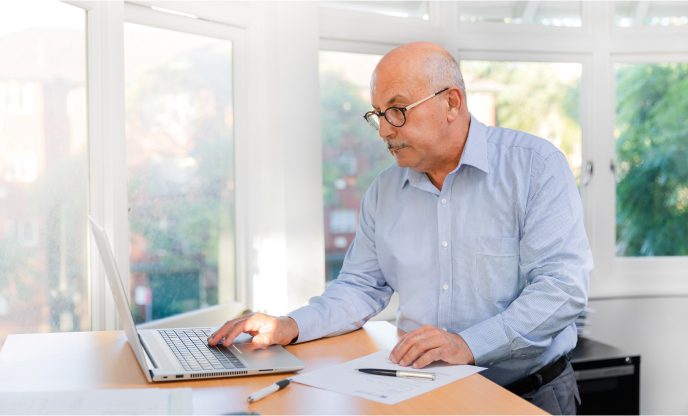 Dynamic Building Management offers the Customer Care team at Hyecorp. When you purchase your Hyecorp apartment you will be guided through your pre-settlement inspection, settlement, move in and post purchase building work rectification by your Customer Relations Manager. This means you will have someone to call should you have any questions during the building program, during settlement or after you have moved in to your new home, so you are never on your own.

> UNDERSTAND OUR APPROACH
Interested in purchasing a property, or introducing a friend? Just complete the form below and we'll be in touch.
* By submitting this form, you acknowledge that you have signed up for updates, have read the Privacy Policy and consented to the use and disclosure of your personal information set out in that statement.