Hyecorp is a dynamic, multi-faceted company undertaking the entire development process in-house from planning, architectural design, interior design, development management, construction, sales and marketing through to post completion management. We have extensive expertise in residential, retirement living, construction and building management.
Hyecorp is comprised of four individual yet complementary businesses; Hyecorp, Hyegrove Retirement Living, North Shore Property Construction and Dynamic Building Management. Each business operates independently whilst being at arm's length to one another. This enables us to enjoy synergies, financial security and collective know-how that is derived from operating across interdependent disciplines and sectors.
For more information about our expertise please review below: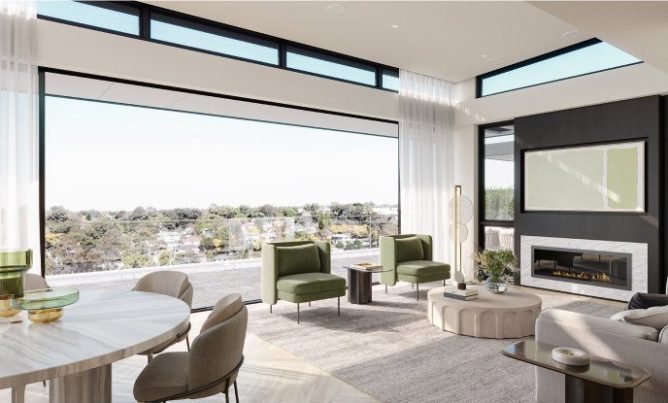 With nearly 30 years' experience in the residential sector, Hyecorp is one of Sydney's largest developers of residential living on the Lower North Shore of Sydney.
Hyecorp is an end-to-end developer building luxury projects from the ground up. We oversee development, acquisitions, planning, architecture, construction, sales and marketing, finance, legal, commercial – and every minute detail in between. This holistic approach gives us visibility of the entire process and accountability for the high standard of quality we expect of ourselves and our collaborators. The result is one of excellence ensuring a building perfectly suited to the postcode it calls home.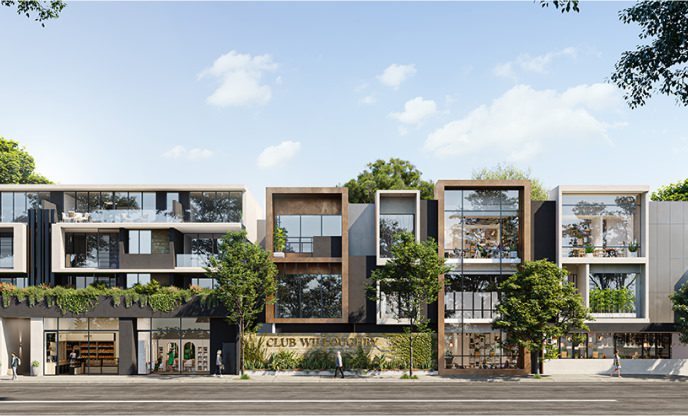 RETIREMENT LIVING
Hyegrove
Hyegrove is the retirement living division of Hyecorp and aims to create a collection of luxury independent retirement living residences, offering 5-star service and support. Hyegrove is an evolution of our residential living offering on Sydney's Lower North Shore.
Hyegrove will offer more than just an apartment, it offers residents a myriad of opportunities to connect with their neighbours, enjoy a concierge service and makes life easy with the opportunity to have your apartment cleaned, laundry done, meals made and medical support. Hyegrove essentially has a focus on creating a home for today and all your tomorrow's. Superb dining, retail and entertainment facilities will be typical feature, we will also offer a range of services and activities that focus on the mind and body.
CONSTRUCTION
North Shore Property Construction
North Shore Property Construction is Hyecorp's construction division being a large-scale residential construction company based on Sydney's Lower North Shore.
We are Australian family owned and operated and committed to delivering high quality construction with a focus on safety and compliance. We are proud to have constructed numerous Hyecorp apartment projects that have won or been finalists for multiple industry awards through the Urban Development Institute of Australia (UDIA), Property Council of Australia (PCA), and Urban Taskforce.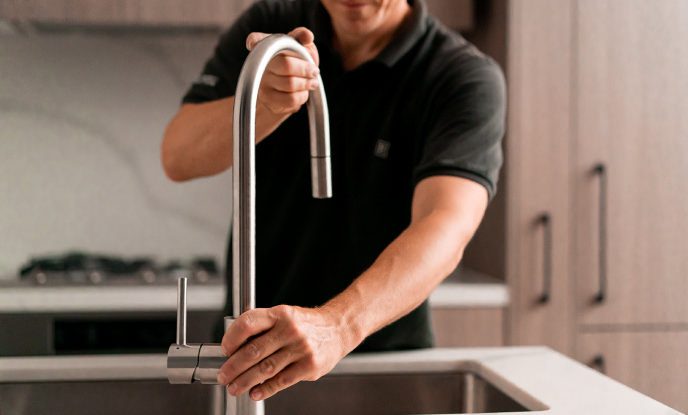 BUILDING MANAGEMENT
Dynamic Building Management
Dynamic Building Management was established in 2013 to provide building and facilities management services for residential and mixed-use projects for Hyecorp. Over the past 9 years Dynamic Building Management has worked alongside the award-winning Hyecorp Property Group. They have been able to provide assistance in the design and early construction phase of the developments and as a result ensured the best possible building for all residents.
Through the efforts of their dedicated and friendly building managers, owners of nearly 800 apartments can be confident that their investment in their homes is being looked after and maintained to the highest standards. At the same time, their management team have constantly explored options to save on costs to the Owners Corporation while ensuring the security, safety and operations of the building are never compromised.
FREQUENTLY ASKED QUESTIONS
FREQUENTLY ASKED
QUESTIONS
Read on to find answers to the most frequently asked questions about Hyecorp Property Group.