Hyecorp was founded in the early 1990's by Chairman Michael Abolakian, growing from a small development in Naremburn on Sydney's Lower North Shore to become one of Sydney's leading and most trusted property groups. With an uncompromising commitment to quality we have been recognised with a number of industry awards for excellence and with Michael's sons Stephen, Troy and Patrick joining Hyecorp the future is strong.
THREE DECADES
OF EXPERIENCE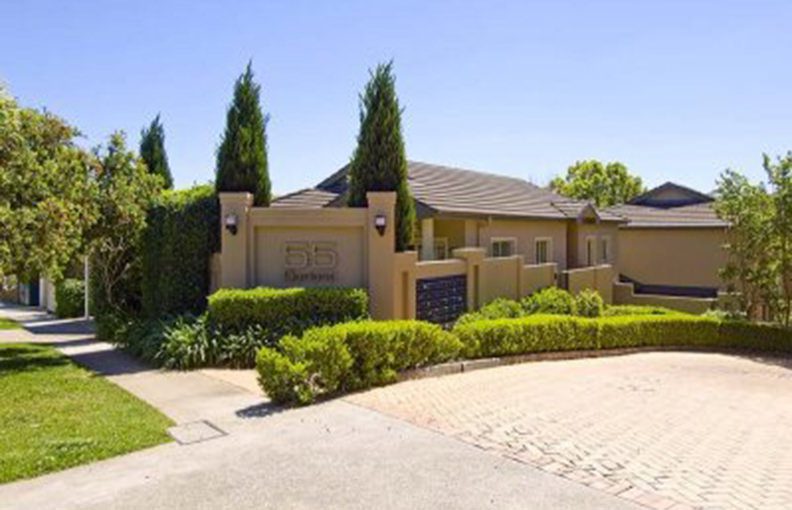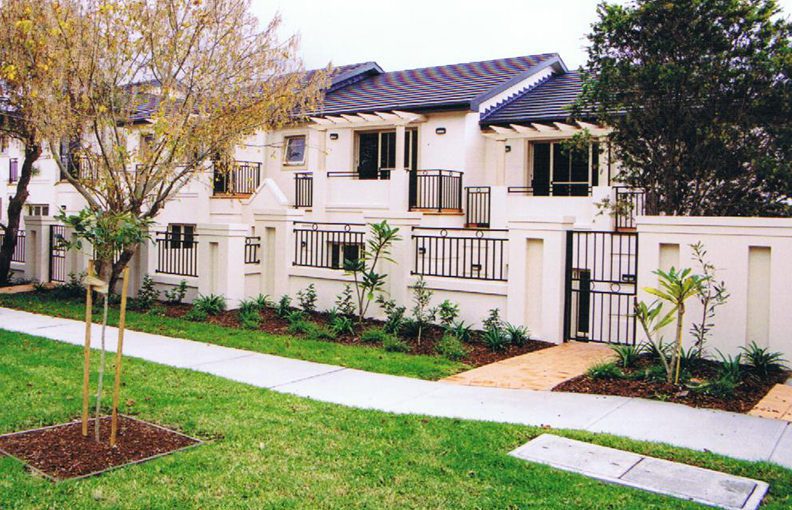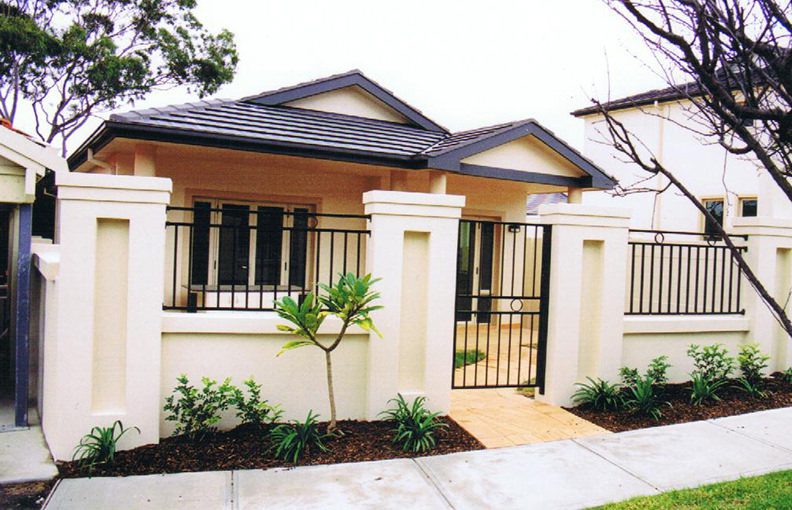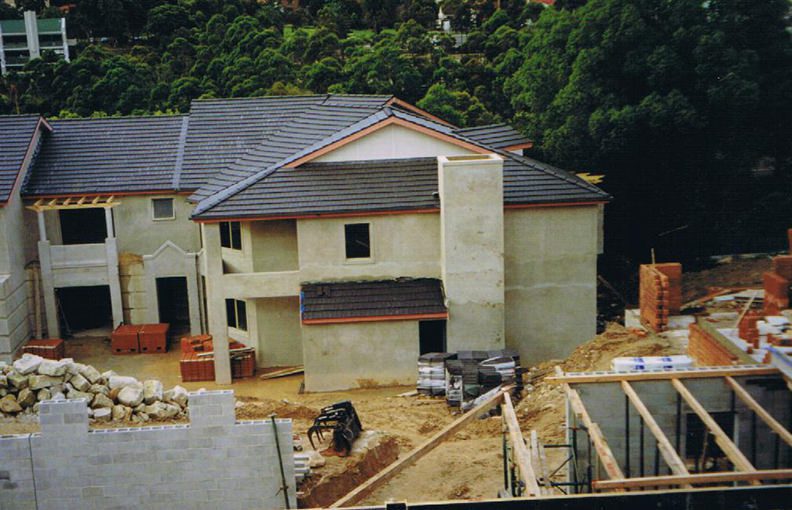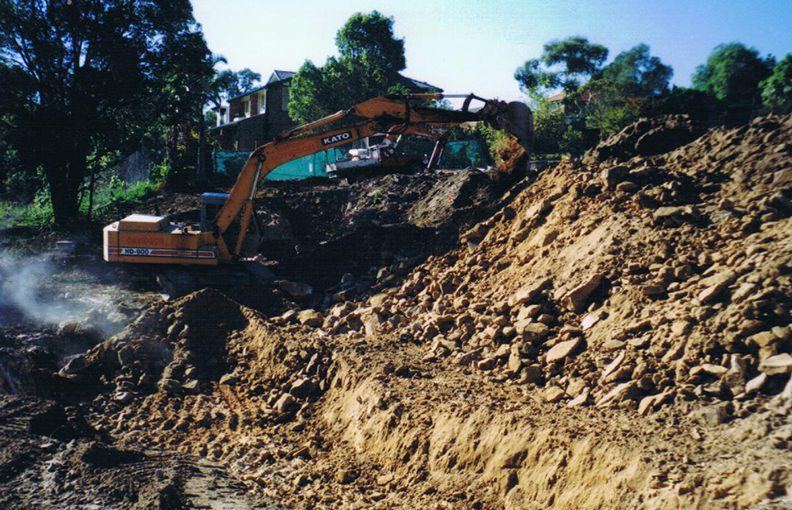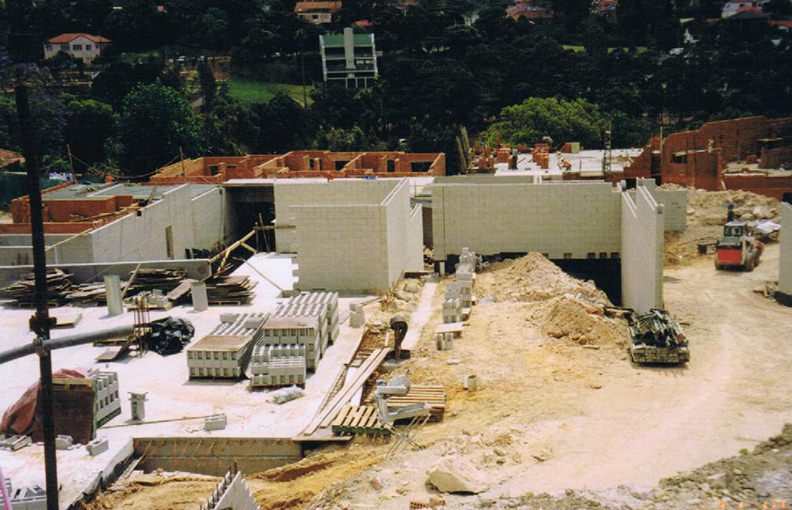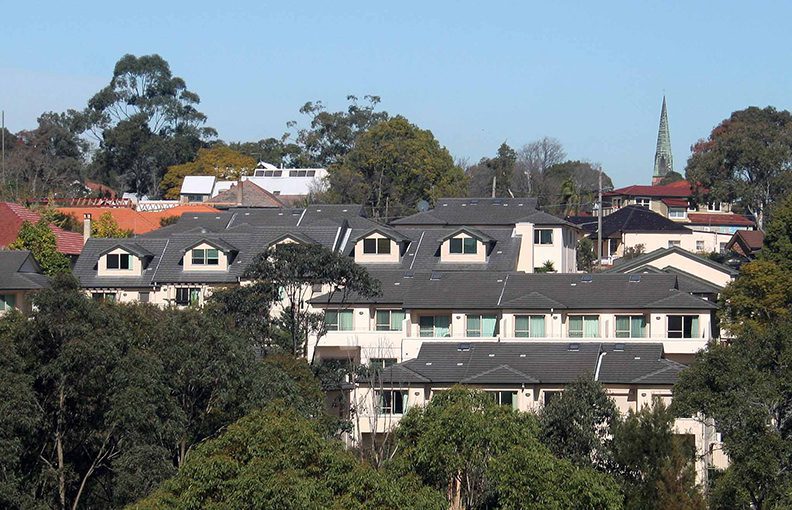 Hyecorp's first development Nyree on the Park at 55 Garland Road, Naremburn included 60 apartments and offered all of the hallmarks that Hyecorp is renowned for today, high-quality apartments with a stunning design in a prime location. A strong sense of family and an ethic for hard work were already developing with Stephen, Troy and Patrick regularly going to the Naremburn construction site with dad Michael and igniting their love of construction and development.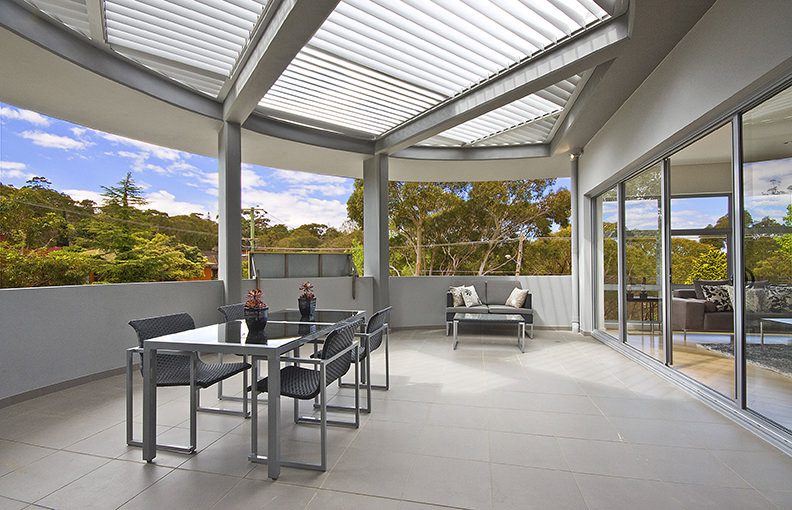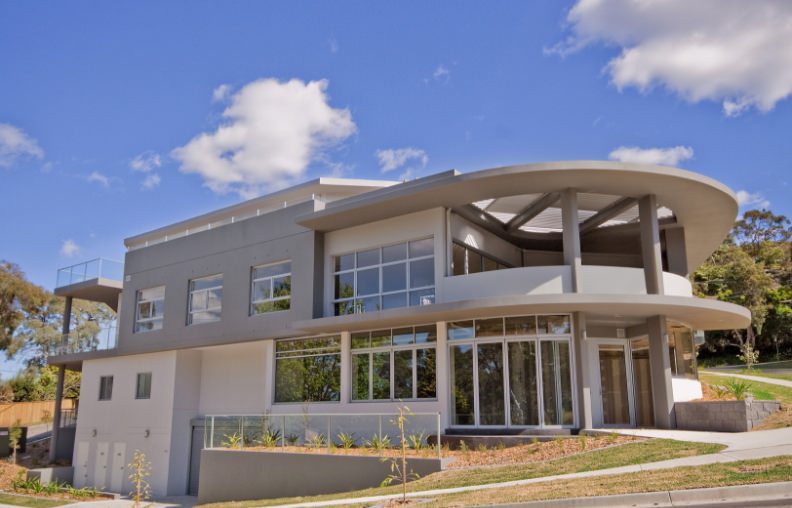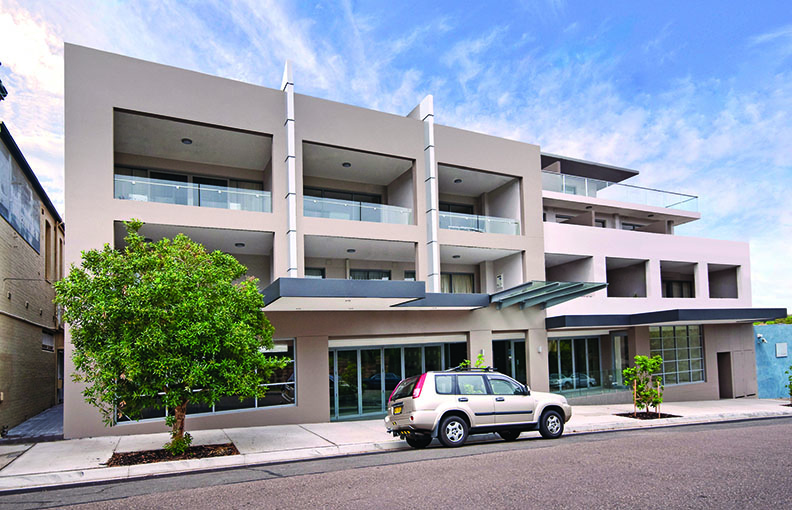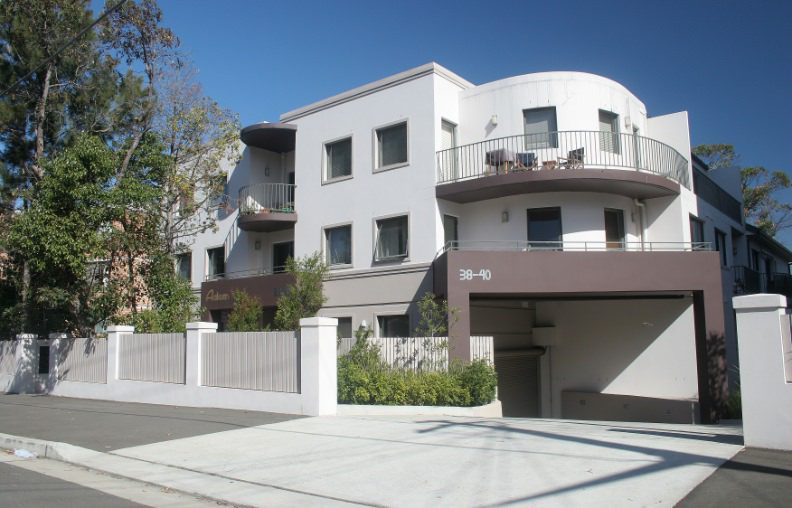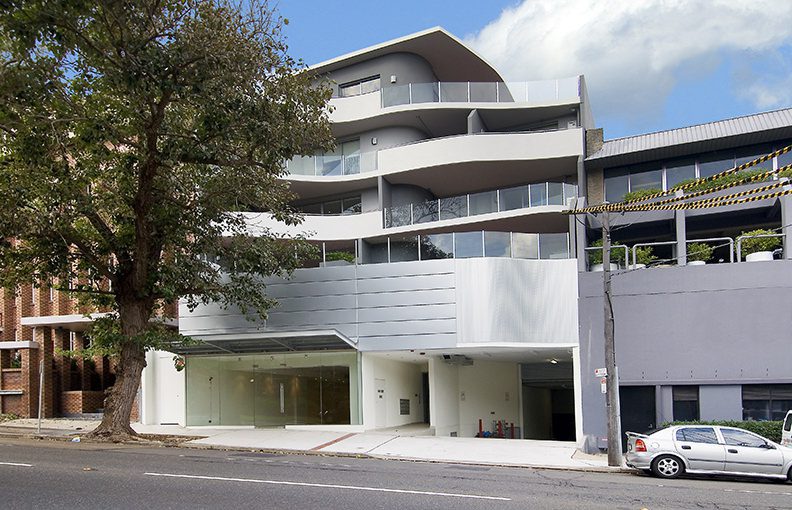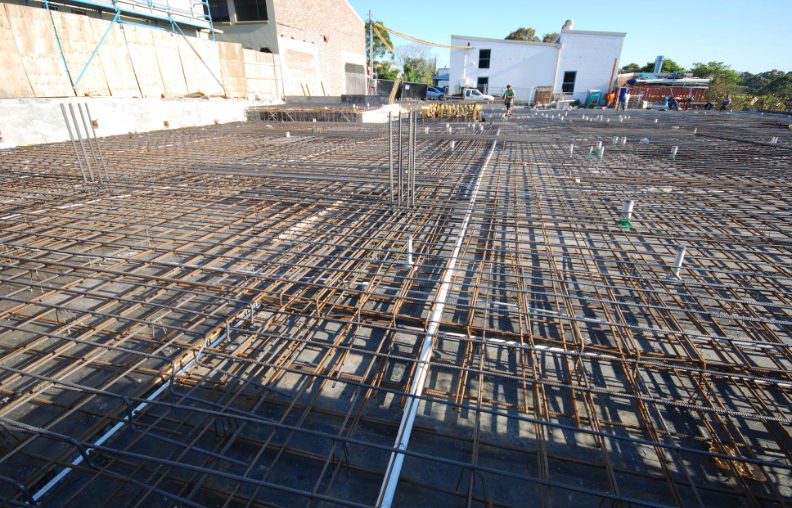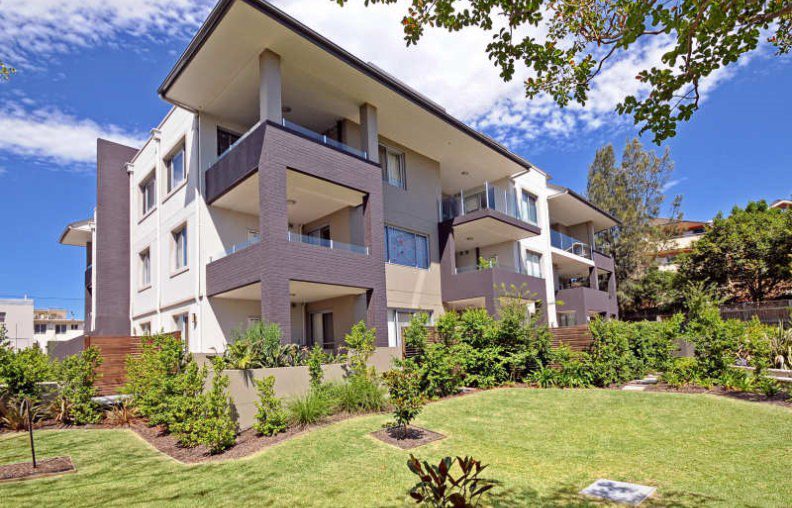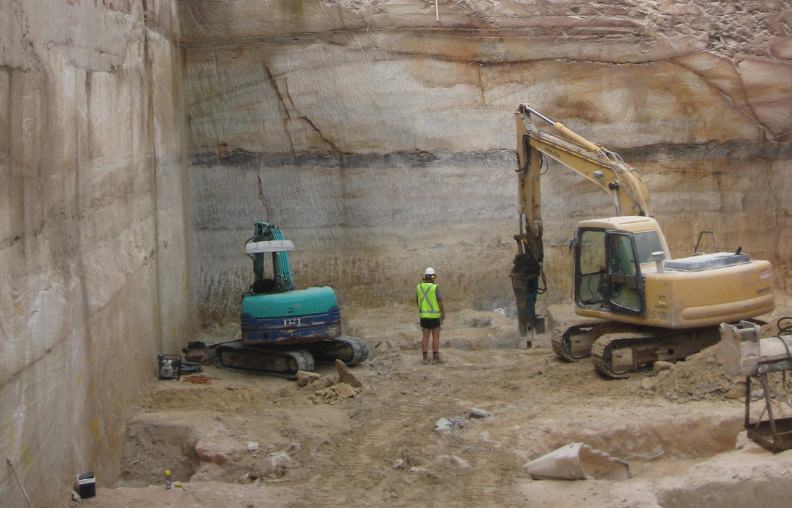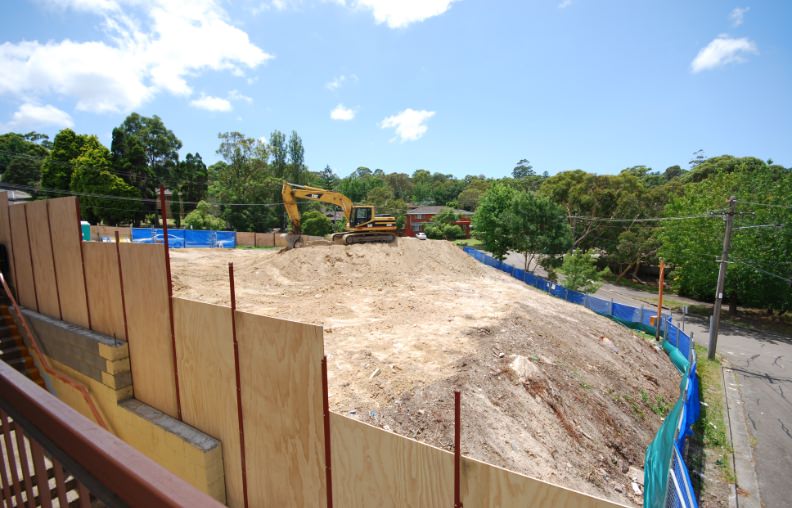 The 2000's decade saw Hyecorp going through a strong growth phase with the new Hyecorp office opening in Willoughby, eldest son Stephen joining Hyecorp and stunning apartment projects being delivered across much of the Lower North Shore including Chatswood, Wollstonecraft, Willoughby and Frenchs Forest.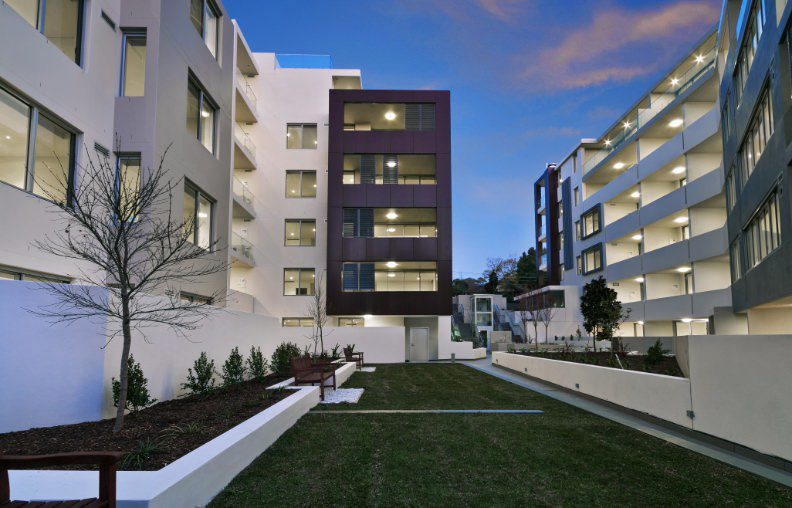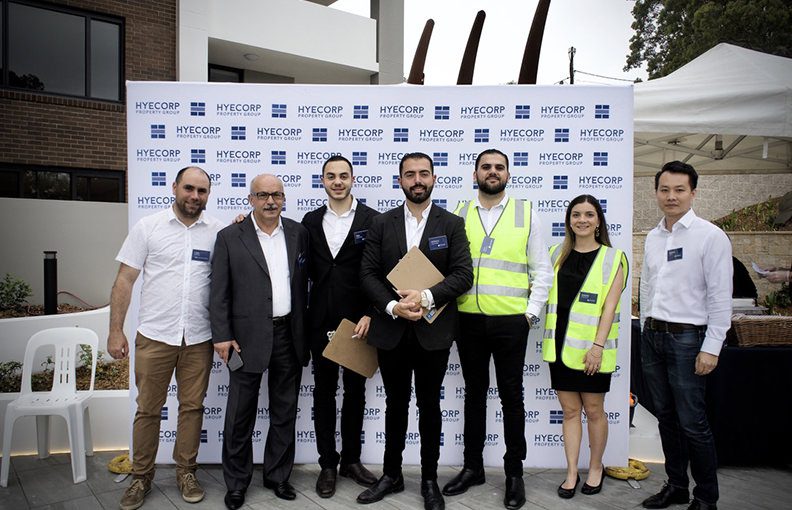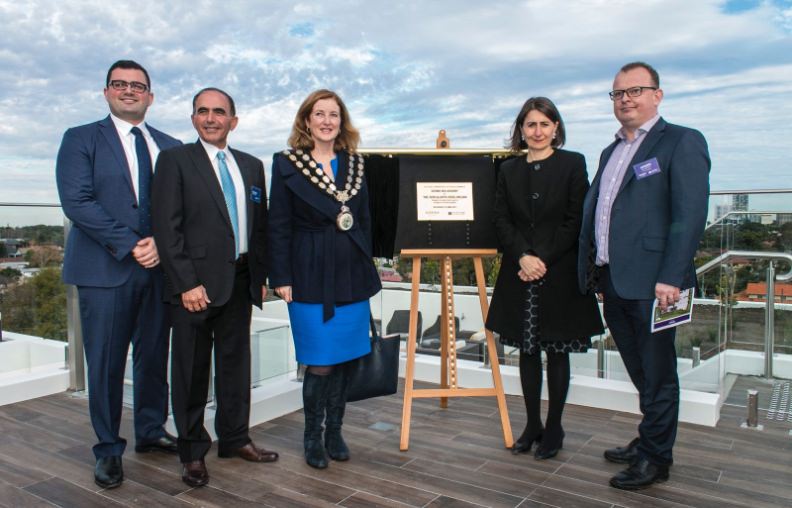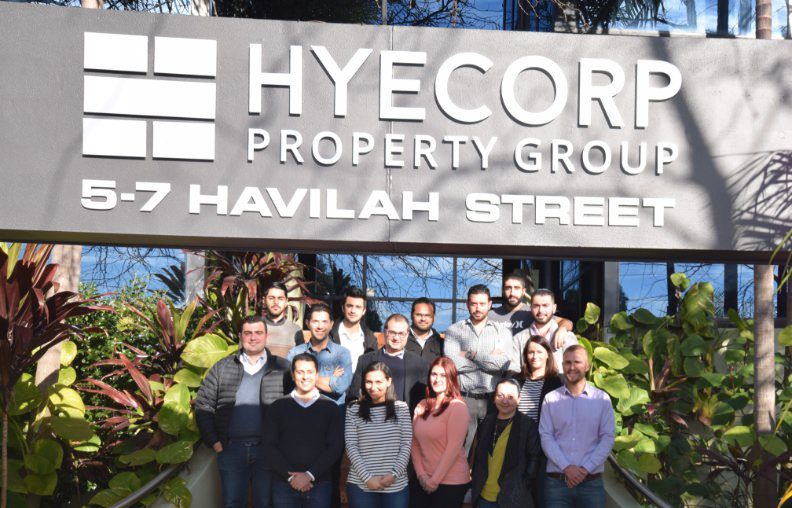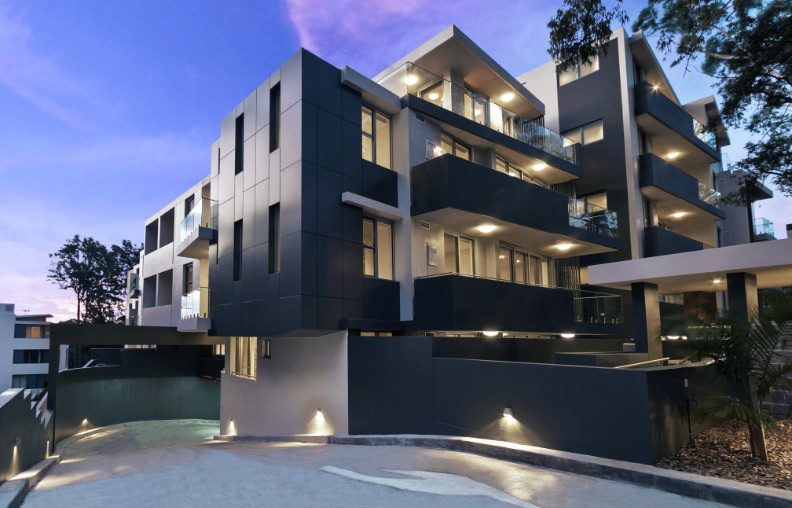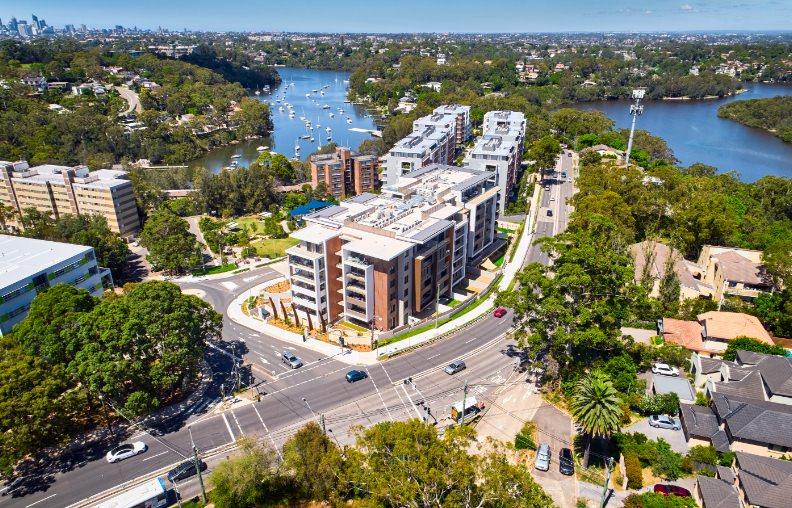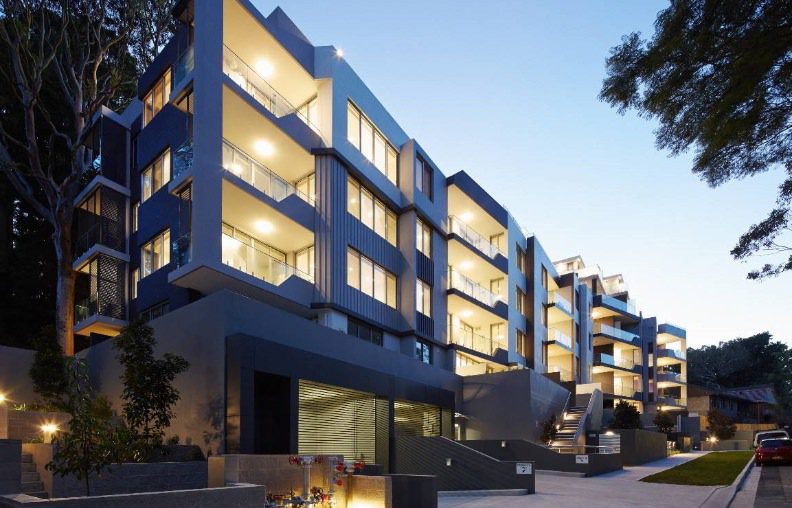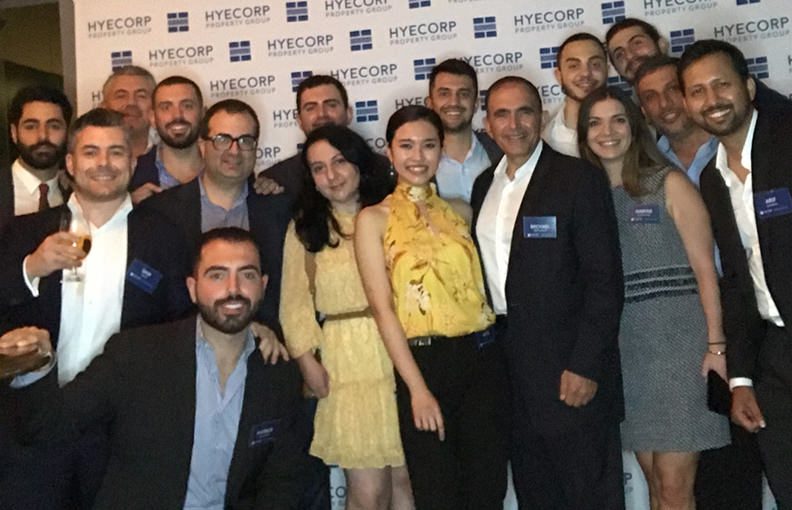 A very special time with Michael's other sons Troy and Patrick joining Hyecorp, which meant there were now 3 generations of Abolakians working together to grow the business into one of Sydney's leading property groups. With the Hyecorp team growing every year, we moved to the iconic Heritage House at Chatswood Place, so we had the space to continue growing for many years.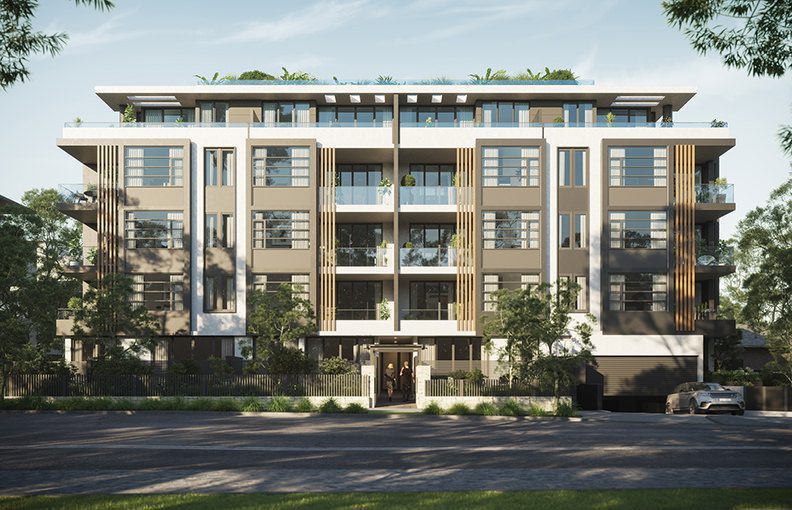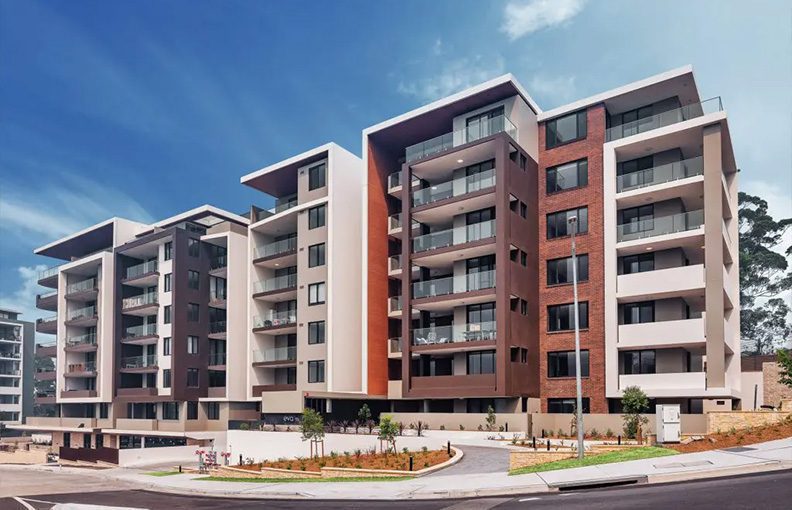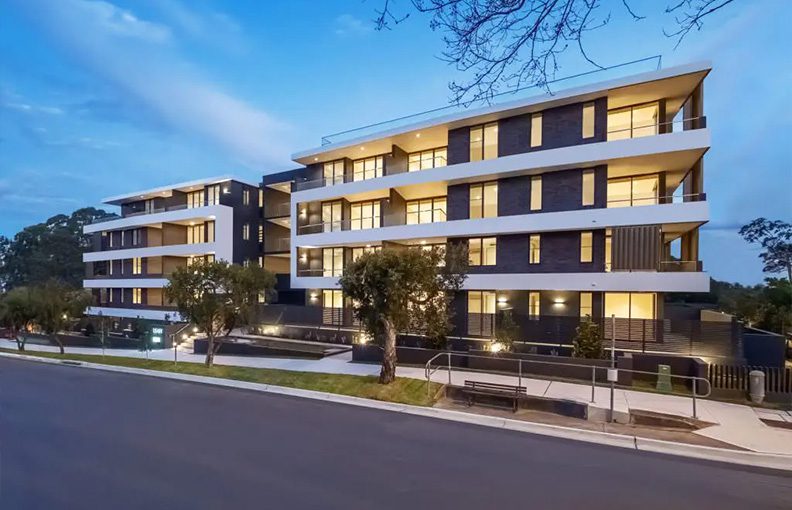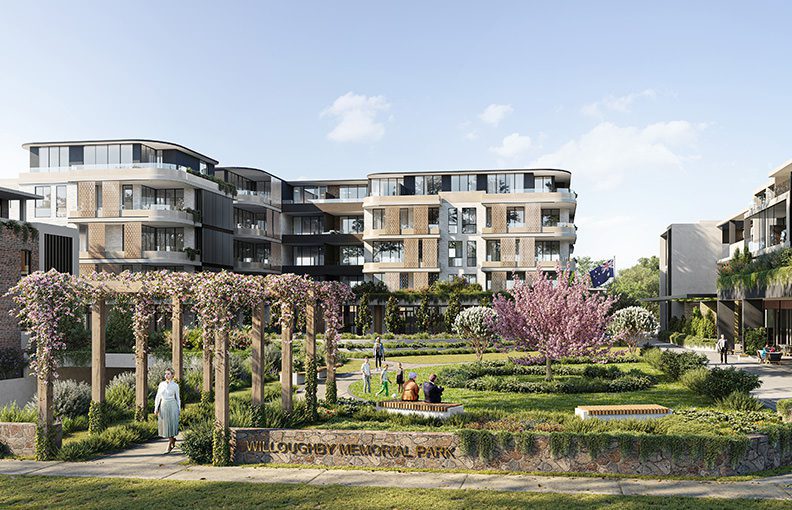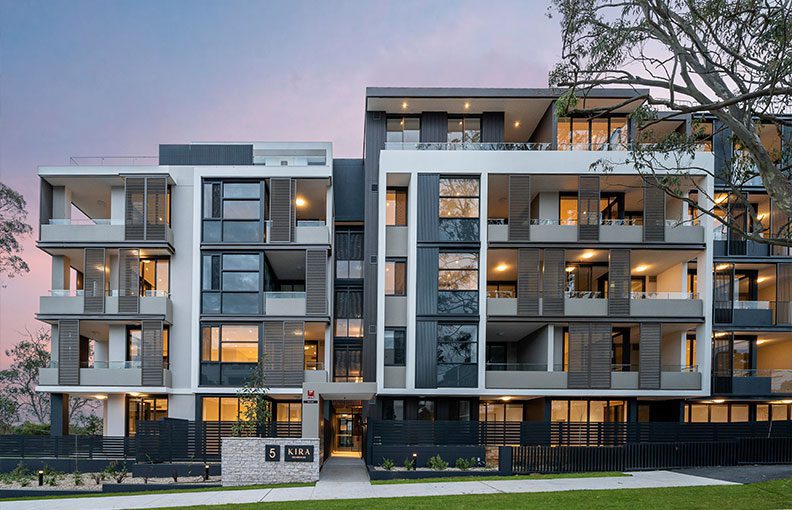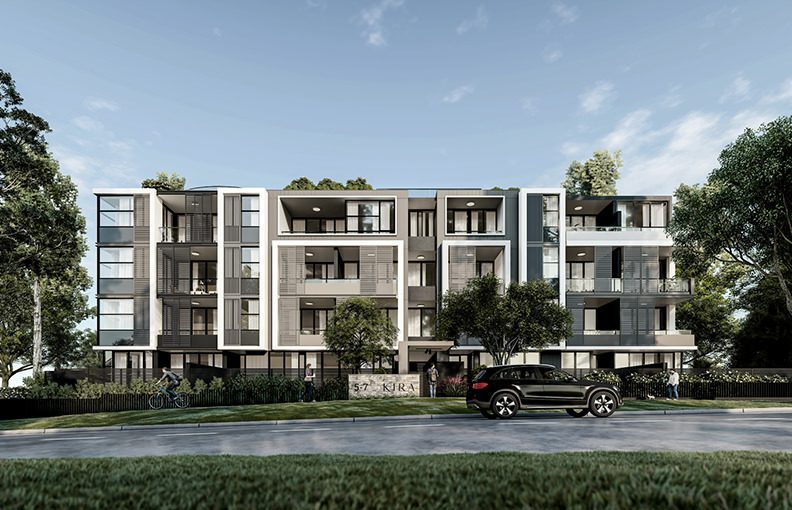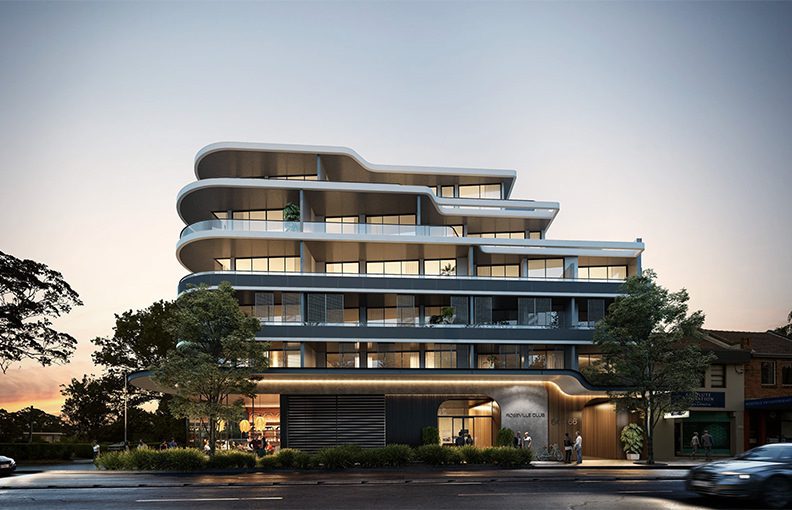 As the new decade commenced our passion for innovation saw us lead the industry with our Live Your WayTM apartment customisation service for our purchasers. As we continue to grow we remain committed to our core values as a high-quality property group that combines ethical family values and generously gives back to our community. With a strong pipeline of special and iconic projects, we look forward to bringing these to life across Sydney.