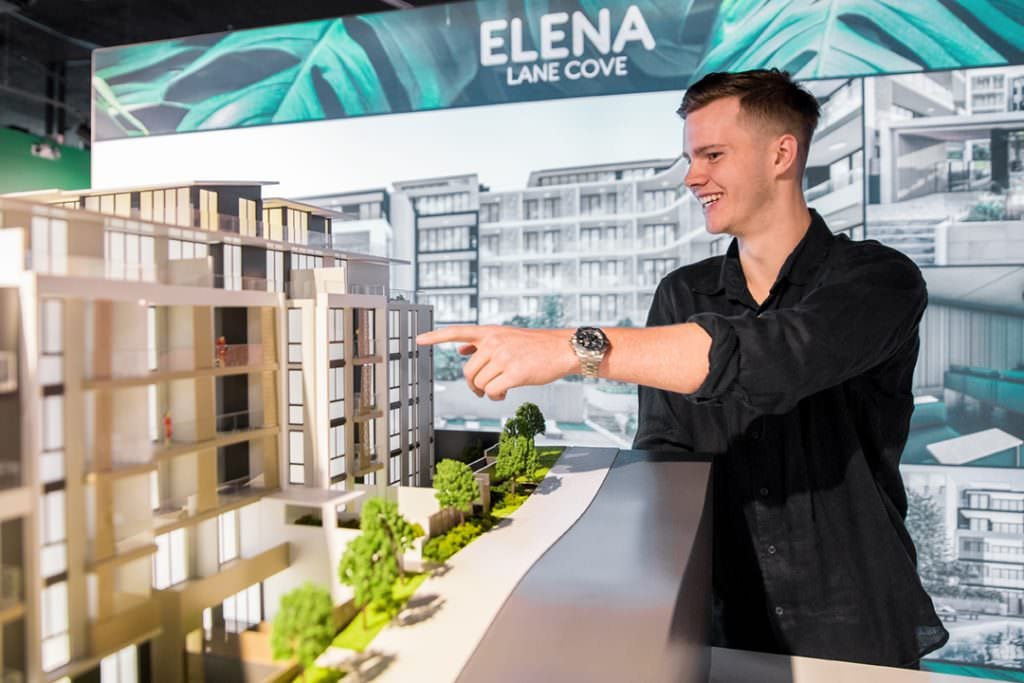 A good reputation was everything to young buyer Lachlan Rovers when he was on the hunt for his first property. As a North Shore local, the name 'Hyecorp Property Group' caught the attention of ambitious Lachlan on his quest to purchase his first apartment.
"Hyecorp is prominent in the North Shore and known for quality," says Lachlan. While quality was an important factor, Lachlan says it was also the care and commitment Hyecorp showed him throughout the sales process that was fundamental to his decision making.
"As a first home buyer, it's quite nerve-racking to go through the process and actually pick which apartment you'd like to buy," he says. "The sales team at Hyecorp definitely made me feel comfortable. Even now, they're still reaching out and making sure everything is going well."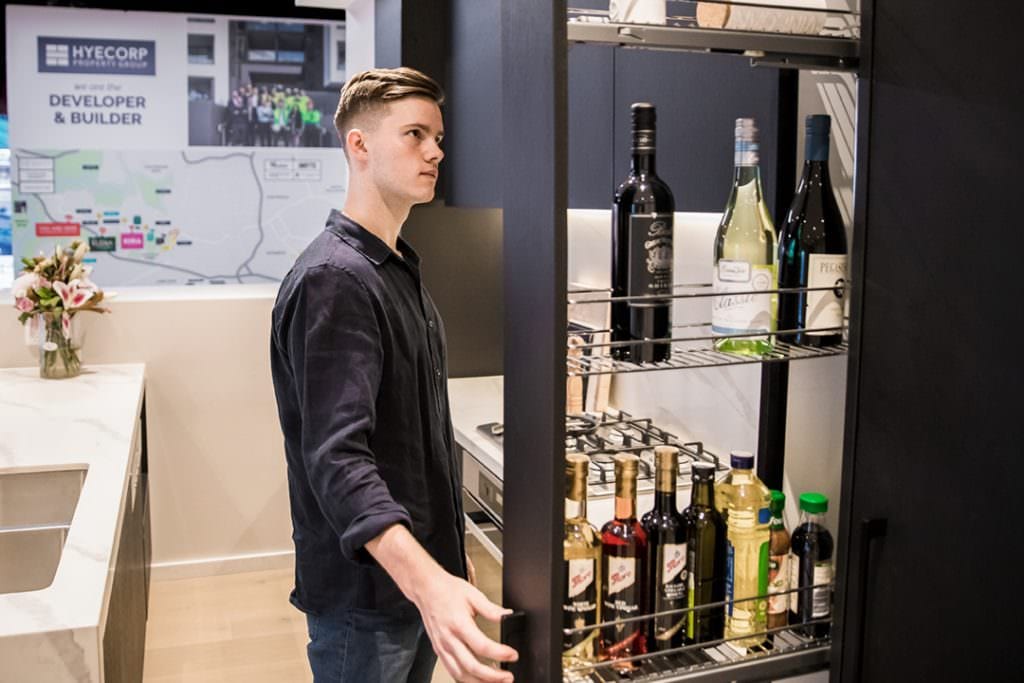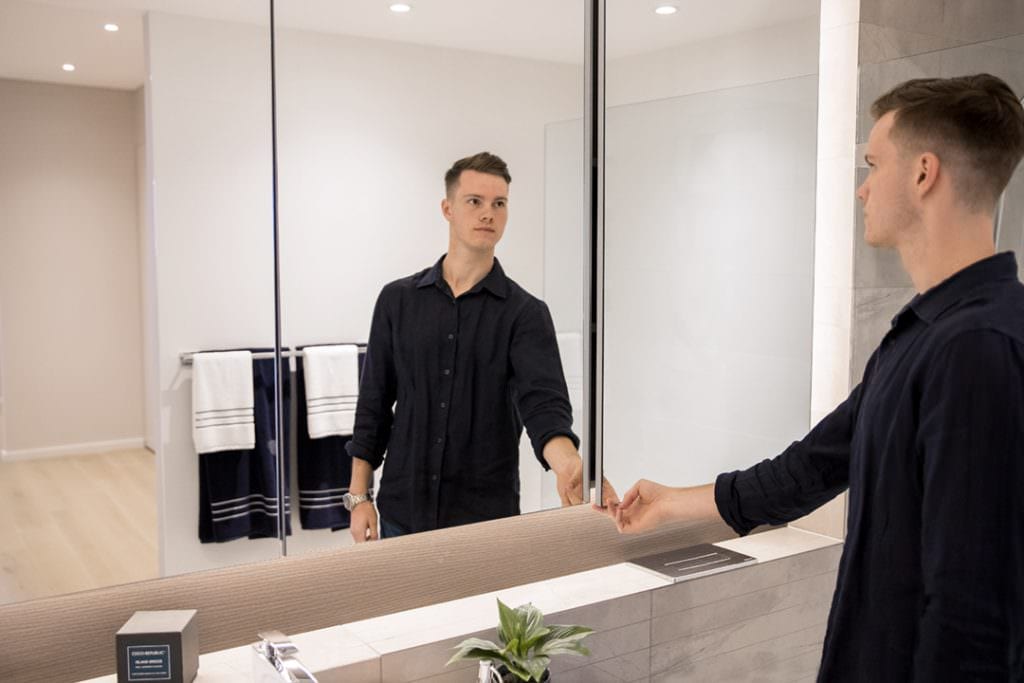 Lachlan – who loves being outdoors, exercising and playing sports – says from the moment he entered the display suite to be greeted by George, Hyecorp's Director, Sales and Acquisitions, he knew a Hyecorp home was for him. "George and the sales team made me feel comfortable throughout the whole process," says Lachlan.
With features like the pool, café, gym and cinema, Elena Apartments Lane Cove is perfect for a first home buyer – especially when having family and friends over says Lachlan.