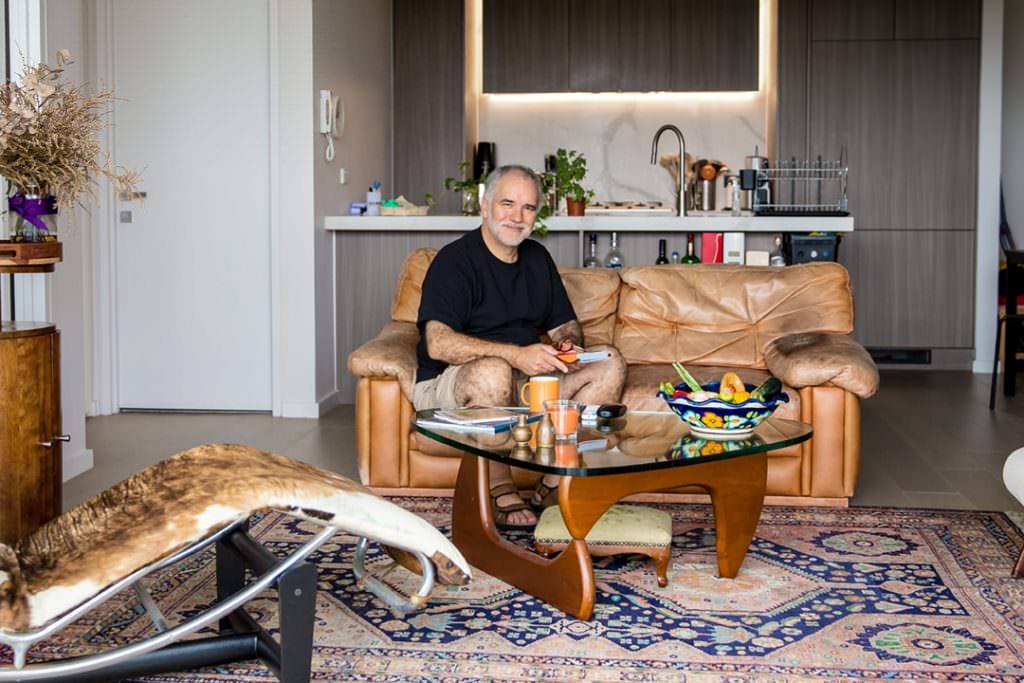 A seamless floorplan that connects the indoor living area with the outdoor surrounds was a standout for Juan when deciding to buy into Hyecorp's Eva Apartments Lane Cove. "It's having the option of being in and out without feeling the boundary between the two spaces," says Juan.
For Juan, this apartment is not a product, it's a house and home for his family – and as an architect, it was very important to find a layout that would suit his lifestyle. "The finished apartment adapted very well to my necessities and met my expectation. And now having lived here for a year, it has worked very well," says Juan.
Juan lives in Eva with one of his daughters and finding a home located in the Lane Cove area was very important to him. Juan says it was the beautiful green leafy views from the apartment that made the decision simple.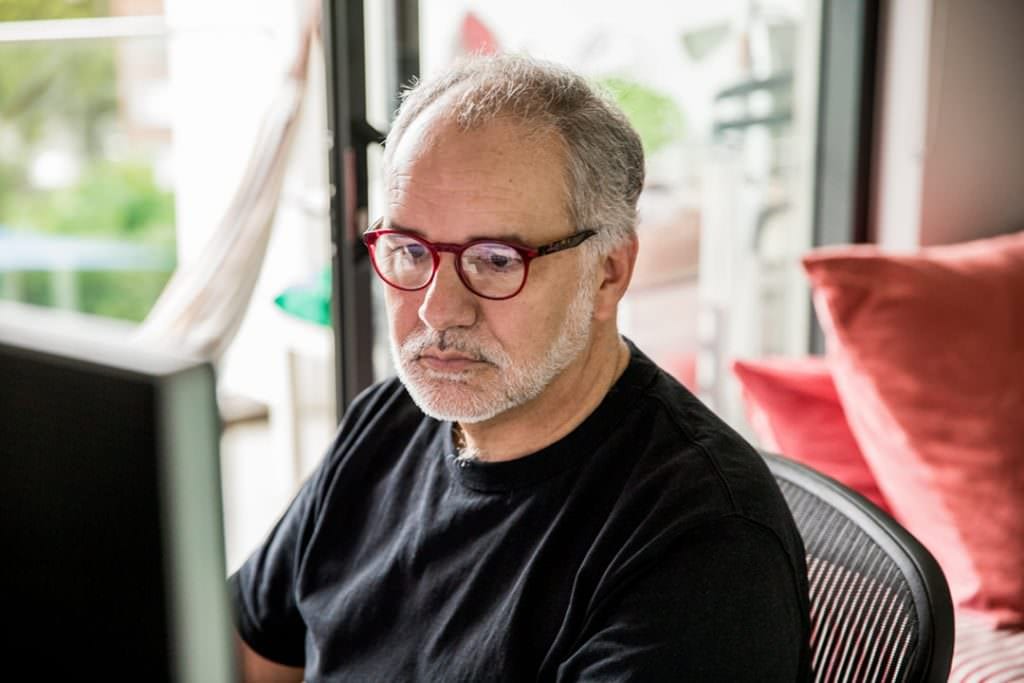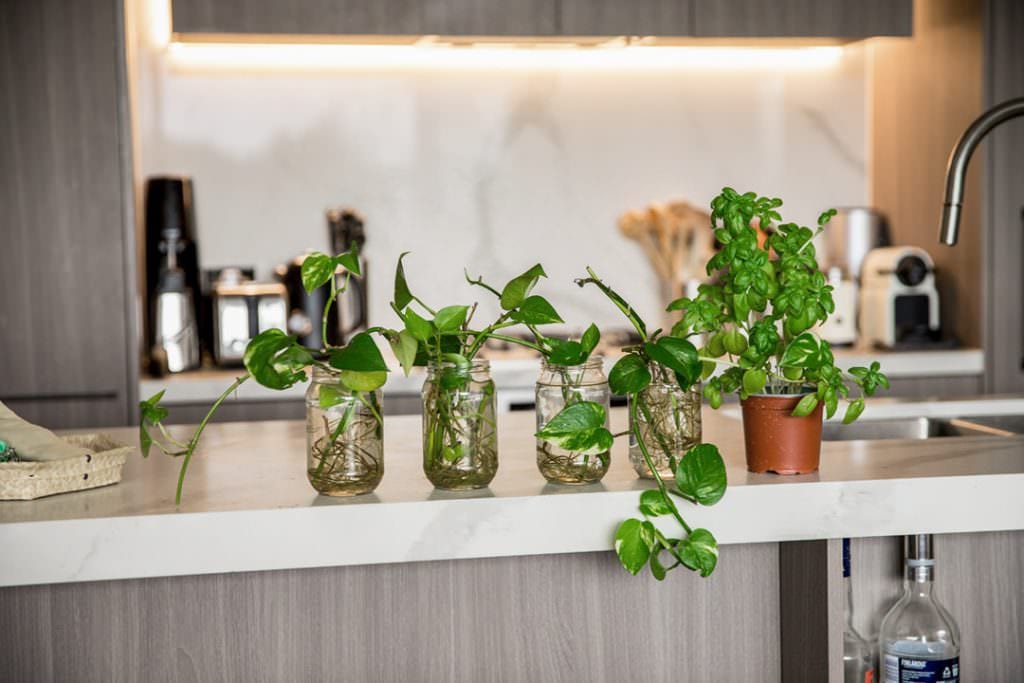 "One of the characteristics that I love about Sydney is the amount of greenery, so it was essential I was able to enjoy it from my home," says Juan. Juan's three-bedroom apartment in Eva – which was completed in 2019 – offers a robust layout that encourages social living and is all located close to everything he needs and loves about Lane Cove.