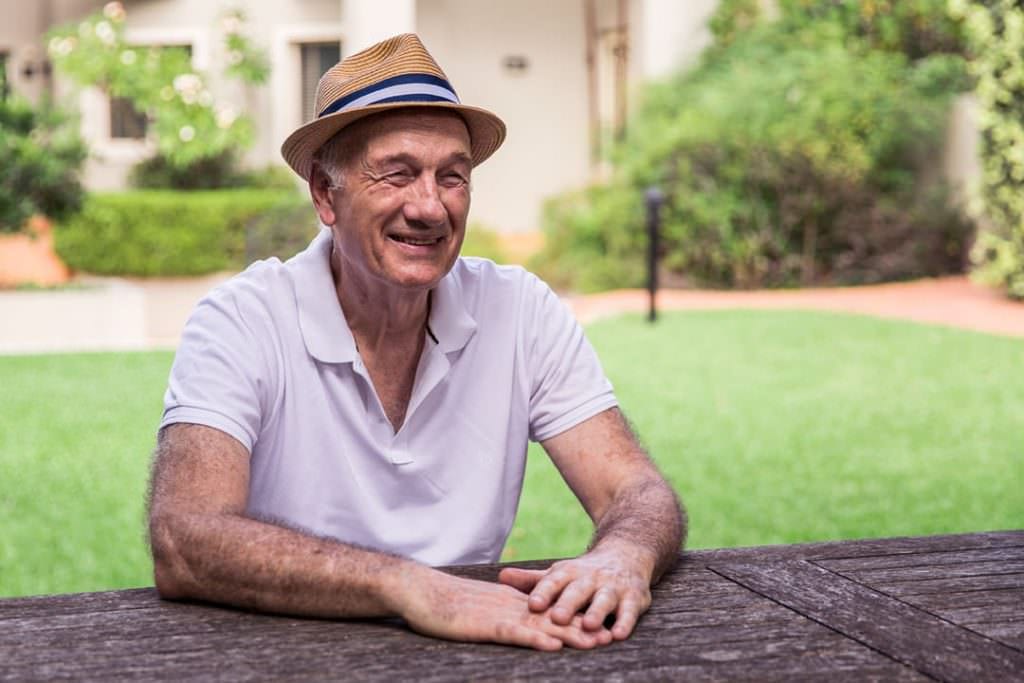 A long-running love affair with Naremburn has seen homeowner Peter residing in Hyecorp's Nyree for more than 21 years. "We bought off-the-plan 22 years ago, moved in and we love the place. Nyree has lived up to its reputation," says Peter.
Peter – who had been on the hunt for his forever home for two years before purchasing at Nyree – says the quality Hyecorp delivered all those years ago has stood the test of time. Even after purchasing all those years ago, Peter says the place has not changed and has stood the test of time. "It has also increased in value significantly. Everybody who moves in here is happy with Hyecorp and we just love it," says Peter.
For Peter, the experience of buying off-the-plan and being able to watch the foundations being poured and the structure come together during the entire construction period was a bonus. "It's big, it's thick, it's heavy, and there's solid concrete everywhere. And we love it because we know it's just a very good solid building with a lot of space," says Peter.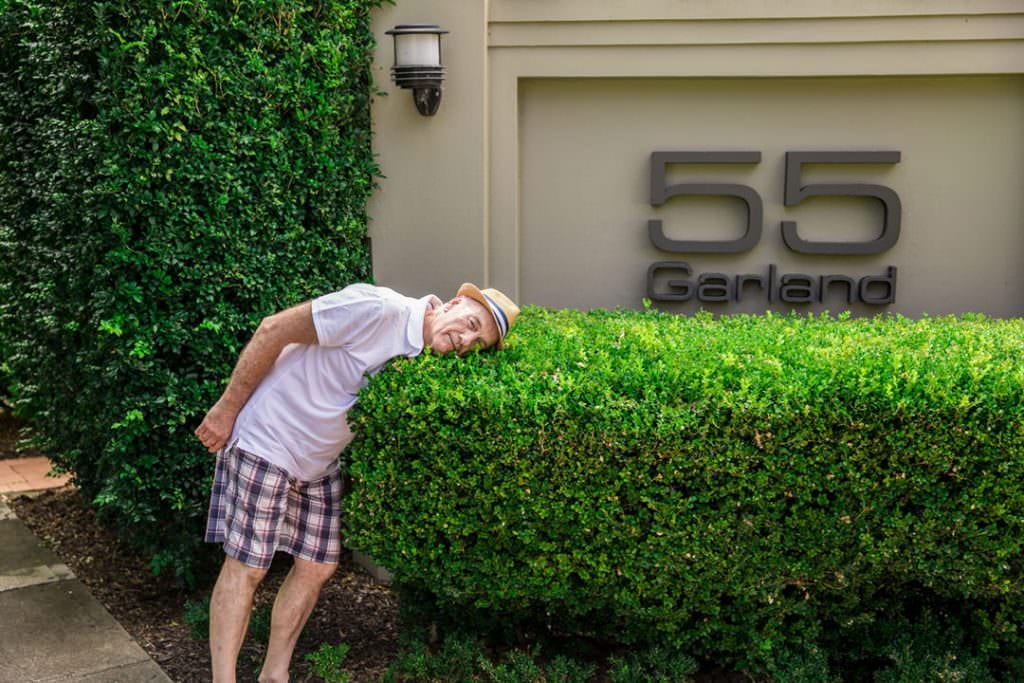 During the sales process, it was the personal service from Hyecorp that pushed Peter over the line. He says that he felt happy and trusted the company. "We've found Hyecorp very easy to deal with – very accessible and very prompt," says Peter.