As owner-occupiers continue their descent on the latest Lower North Shore off-the-plan project, astute investors have also cast their eye on the Hyecorp development.  
A member of The Club by Hyecorp recently made her third Hyecorp apartment purchase, taking up apartment 502 in Audrey. 
Any buyer that purchases directly through Hyecorp automatically becomes a member of The Club by Hyecorp, enjoying a lifetime of exclusive benefits.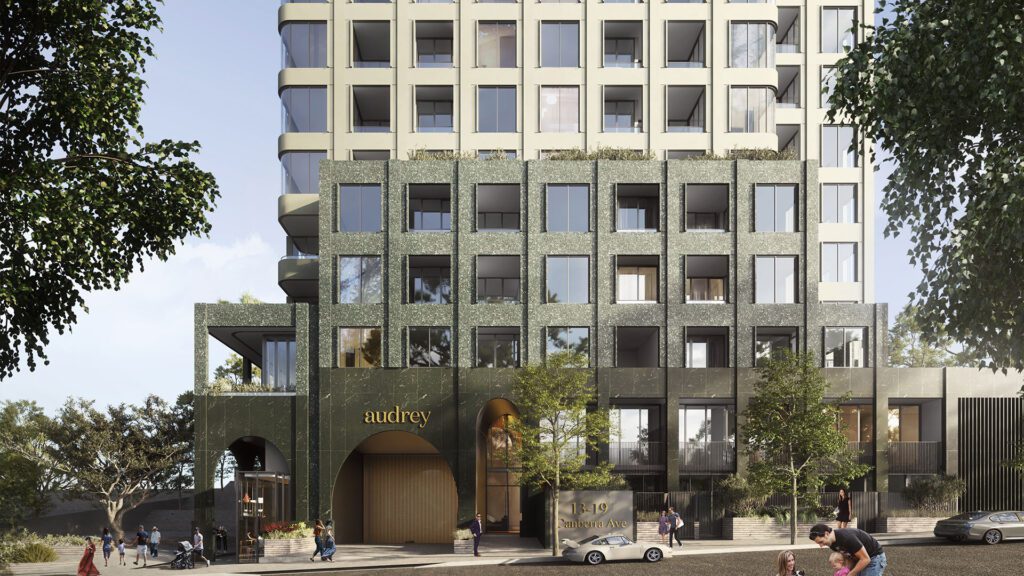 The St Leonard's project is located amongst some of Sydney's best medical facilities, and with the recent buyer working in the medical industry, Audrey presented as the perfect opportunity to invest in. 
"I'm in the medical industry and so St Leonards to me is a really good choice in terms of being close to Royal Shore Hospital. I know the type of tenets that will be there for an investment property which this is and I also know the huge investment that's going into St Leonards as a suburb, similar to Lane Cove, will add massive value to the Audrey complex," the buyer said. 
She didn't have to look far when searching for a property, having already purchased two apartments in Hyecorp's previous developments. 
As part of Hyecorp's exclusive club benefits, repeat buyers are offered a two per cent discount, along with being rewarded for referring friends and family to Hyecorp, invitations to special events and VIP pre-launch events for new projects, personalised customer service, construction updates, freebies and special offers from Hyecorp's partners.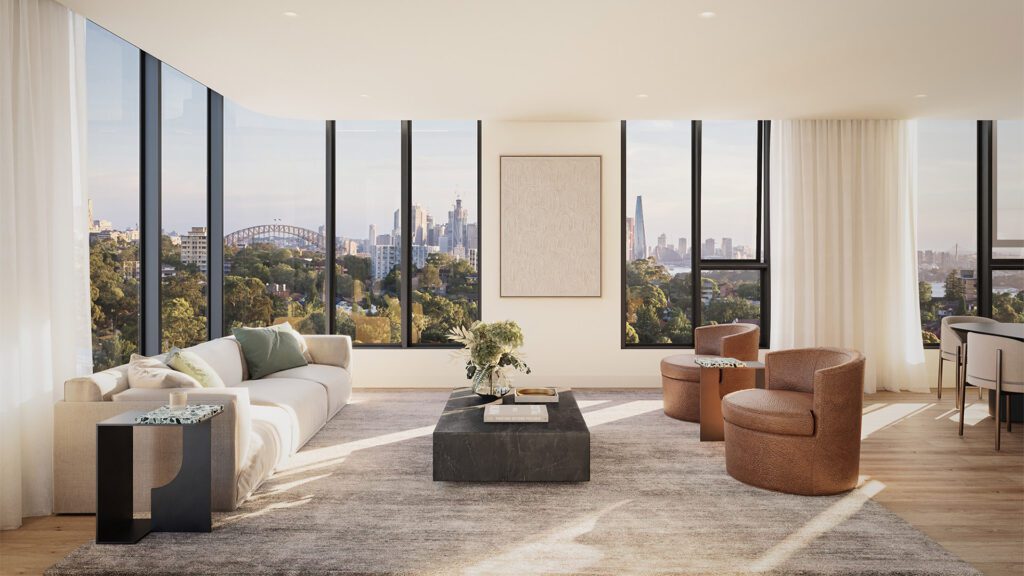 "This is my third Hyecorp apartment and I found that within each, the styling, the detailing, and the builds have improved and are representative of the times," she said.
As end-to-end developers, Hyecorp handle all aspects across each of their projects, including the architecture, construction and design. 
​​"This holistic approach gives us visibility of the entire process and accountability for the high standard of quality we expect of ourselves and our collaborators. The result is one of excellence ensuring a building perfectly suited to the postcode it calls home," Hyecorp say. 
"I've always found Hyecorp amazing to deal with, deliver on time, deliver quality. I'm very happy with each of the apartments," the buyer said.
Inspired by the lush, green landscape of Newlands Park, the Audrey apartments have been designed by award-winning architects SJB, with each including high end finishes and large outdoor areas, inspired by the timeless classicism of New York.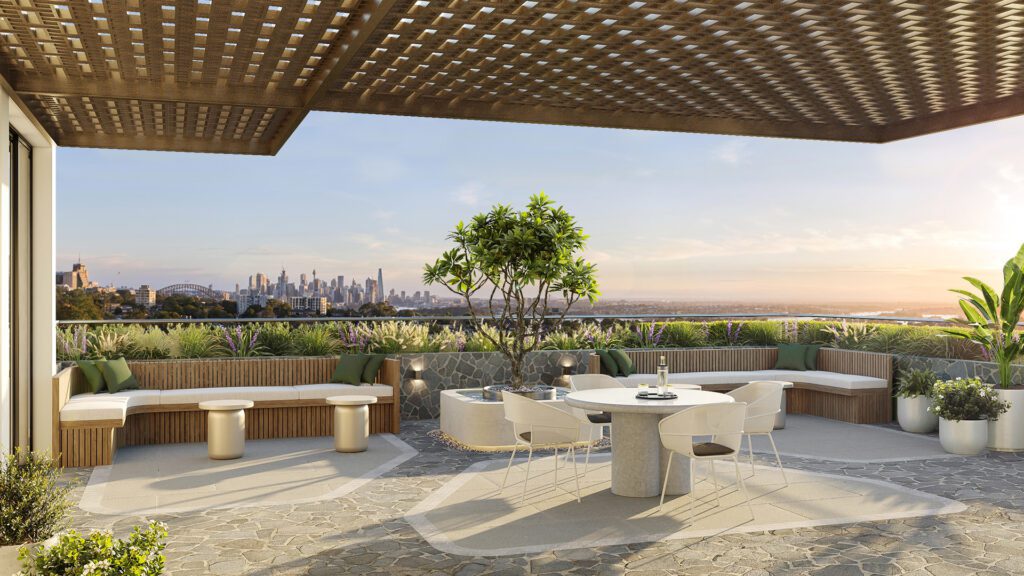 Audrey's interiors reflect the design philosophy of the architecture, combining understated elegance with a strong modernist aesthetic. 
A neutral palette combines with stone as well as oak timber flooring, complemented by expansive proportions which are enhanced by full height panoramic windows, framing vistas of the surrounding greenery whilst drawing in abundant natural light.
The recent buyer was drawn to the considered design featured throughout Audrey, noting the sage-coloured kitchens as a personal favourite. 
"It might not be everyone's cup of tea, but it ticks the box for me," the buyer said. 
"The bathrooms are absolutely beautiful – even the new lighting options are great – and I've also got the benefit of seeing past options, but just as I've said, Hyecorp has progressed with the times and are always on trend."