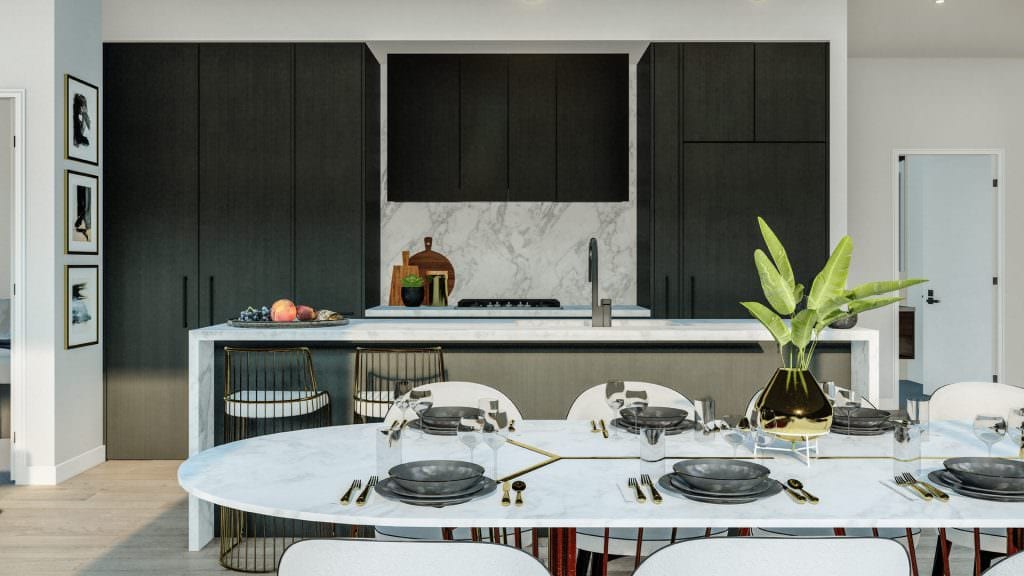 The Following is an Excerpt from the Original Article: "Financial Review", Made-to-order apartments are becoming standard.
Off-the-plan buyers are being offered unprecedented flexibility to customise their apartments including reconfiguring the entire floor plan for free, as concerns about the quality of new building construction continued to weigh on sales.
Elena Lane Cove developer Hyecorp has offered buyers complete flexibility to customise their apartments, including changing the floor plans, adding an extra bathroom or amalgamating the apartments.
"We're calling it 'live your way', which is essentially giving buyers full control on how they want to design their homes," said Hyecorp managing director Stephen Abolakian.
"Buyers have the option to make certain modifications and customisations to their apartments and we offer this service for free."
"We can do this because we do everything in-house. Obviously, if they want to upgrade the fixtures, then they will pay extra."
Some developers are even allowing these modifications up until nearly the end of the construction period, which is a distinct change in the approach from when the markets were running hot.