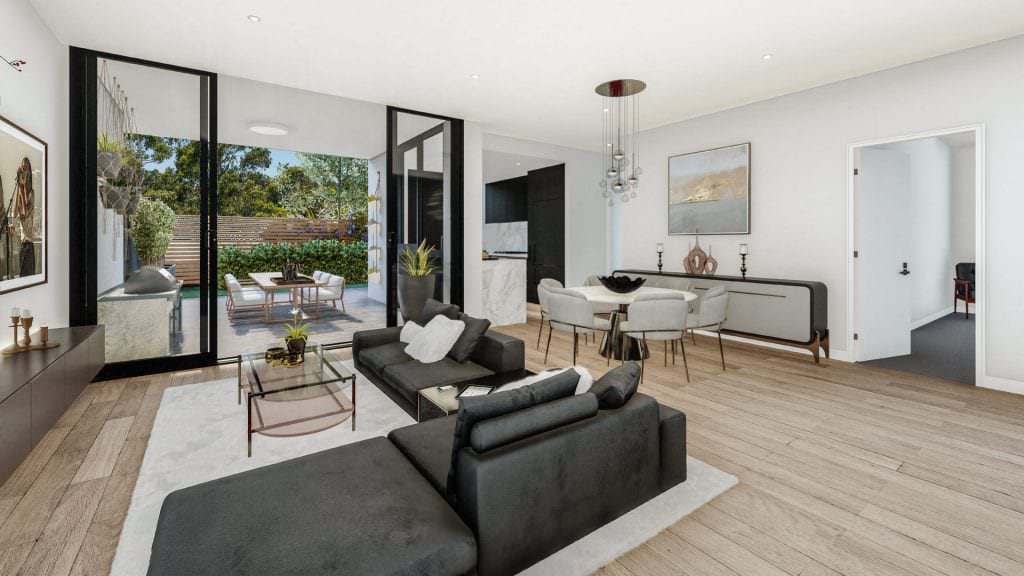 The Following is an Excerpt from the Original Article: "Financial Review", New off-the-plan strategies win back buyers.
Sarah Vine, a primary school teacher and keen punter, is defying the odds by using off-the-plan property purchases to climb the property ladder.
Ms Vine recently purchased her third off-the-plan (OTP) apartment despite warnings that many investors are facing losses, typically from poorly built high rises with flammable cladding.
"It's all about timing and quality," says Vine, whose buy-sell strategy has enabled her to move from a $360,000 townhouse in Mount Martha, which is on the outskirts of metropolitan Melbourne, about 80 kilometres south east of the central business district, to a luxury $750,000 inner-suburban townhouse.
OTP involves signing a contract to buy an apartment that is yet to be built. Locking into an apartment under construction enables buyers to ride gains from a rising market, or losses from falls.
Property developers claim they are injecting life into OTP strategies through low-rise, high-end luxury projects rather than high-rise apartments, particularly for owner-occupier downsizers.
Fortis Development Group said about 70 per cent of buyers in a low-rise development in Malvern, a leafy Melbourne suburb about 12 kilometres south-east of Melbourne, paid cash for apartments ranging in value from $750,000 to $2 million. It claims about 150 people attended an open day despite the properties having already been sold.
Patrick Baldock, associate director, said there was strong demand from downsizing owner-occupier baby boomers seeking conveniently located, luxury, low maintenance, three to four-storey apartments.
Buyers often use the period between purchase and construction to sell the family home.
Other developers, such as Hyecorp Property Group, are also targeting similar buyers by allowing them to customise apartments, or buy and merge adjoining apartments.
Julie De Bondt-Barker, a founding director of Property Home Base, a buyers' agency, says "there are a lot of baby boomers and huge variation in what they want".
Ms Bondt-Barker says: "They still want autonomy and many are terrified about corporate bodies and shared public liability. They want high quality construction, design and fixtures and a view."
Many OTP properties were hit by the recent market downturn, over-supply of high rises and bad publicity about construction problems.
Analysis by BIS Oxford Economics earlier this year found two out of three Melbourne apartments sold off-the-plan during the past eight years have made no price gains, or have lost money upon resale.
In Brisbane, about half are selling at a loss, or no profit, over the same period, while for Sydney it is about one in four since 2015, the analysis reveals.
Developers responded by boosting commissions for agents and buyer incentives, such as free luxury fixtures, in a bid to clear the backlog.
An investor in the southern hemisphere's tallest tower, Australia 108, on Melbourne's Southbank, is facing a 25 per cent loss on an apartment purchased for $972,000 in 2015, according to a recent AFR report. It measures about 60 square metres and is on the 64th floor of the 100-storey skyscraper.
Amid falling valuations, buyers have walked away or defaulted on more than 100 completed OTPs, according to the report.