The Following is an Excerpt from the Original Article: "domain.com.au", A sprawling backyard, space for a pet, room for a home-gym: The many upsides of upsizing, 13 May 2021
When Noleen Govender and her fiancé Des Leyden decided to upgrade to a three-bedroom apartment, they had a good incentive not to break their budget – they wanted enough cash left over for a wedding.
So while they planned for their move, carefully built their savings and negotiated over the purchase of their apartment off the plan to ensure the best deal possible, they always kept their finances front of mind.
"I think it was so important not to rush into anything and make sure it was something we weren't going to regret," says Noleen. "A mortgage is the biggest investment of your life so it's important you get everything right.
"And while you can be pressured by agents, who tell you that you have to act quickly so you won't miss out, you have to remember that if you do, something will always come around again."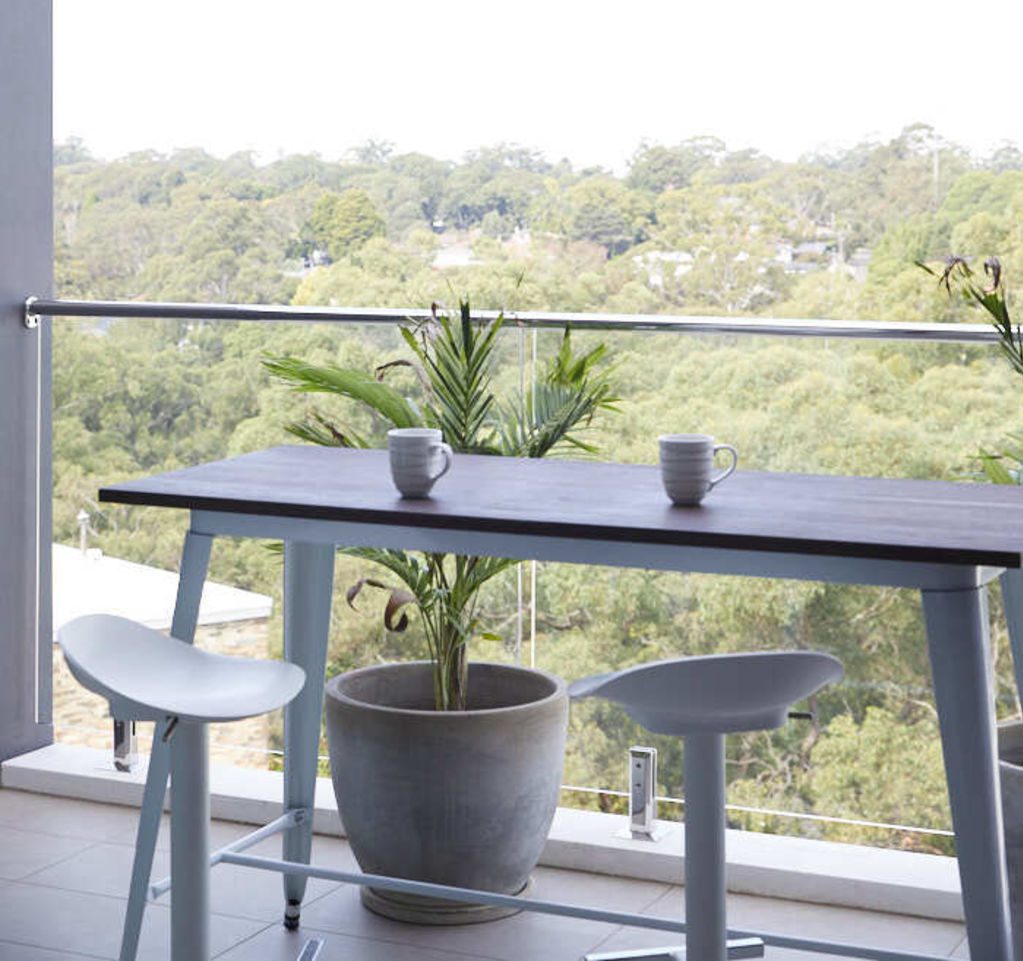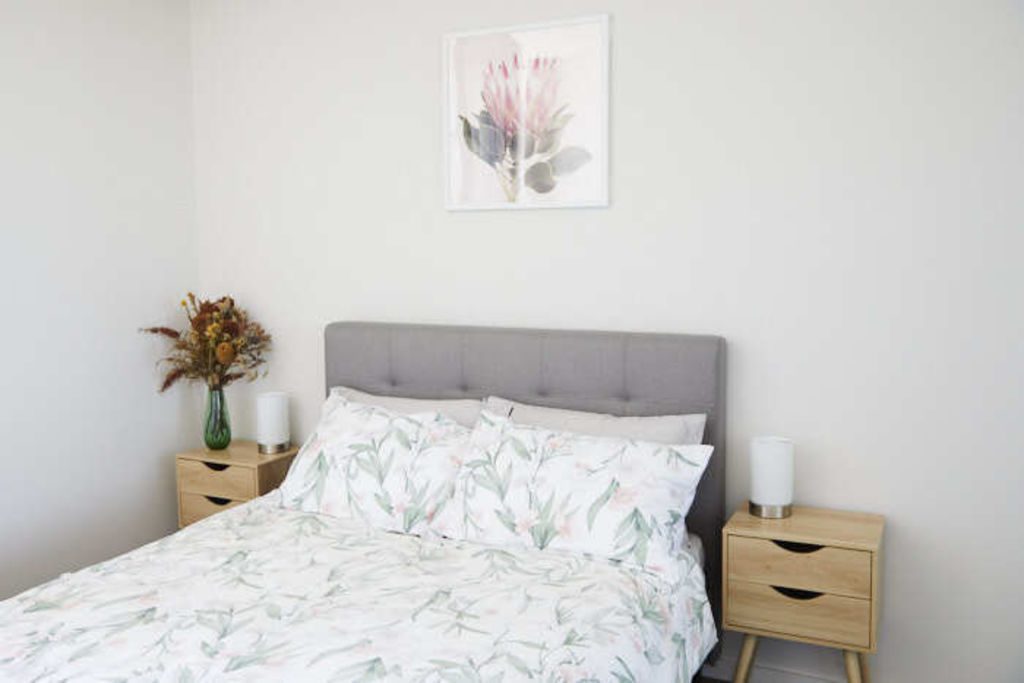 As a result, the couple, both 32, are now blissfully happy with the decisions they made. They were able to pay a little more because of the rock-bottom interest rates and, as a result, have their own dream home: a large, bright apartment with three balconies on the top floor of the Hyecorp Property Group's Leah building in Lane Cove, on Sydney's lower north shore.
The pair were previously in a one-bedroom unit in another building by the same developer so had done all their due diligence beforehand to ensure they built quality homes. "We knew they were a company with a good reputation," says Noleen, who works as a people and culture coordinator. "So that gave us the confidence to buy off the plan, which can normally be a bit scary.
"And we knew exactly what we wanted. We needed more space, and I wanted a proper study to work in that I could close the door at the end of the day. We also wanted a spare room so we could have family to stay – Des's family is from Ireland and mine are from South Africa – and friends over, as we want to be hospitable and make it a real home. Setting up that room gave me pure joy!"
The extra size has meant they can keep a dog too, a Staffy called Luna, while engineering project manager Des has also set up a gym on one of the balconies. Their only one regret was not opting for underfloor heating for the tiles in the bathroom.
"But everything else has been perfect," Noleen says. "We have an amazing place and yet we still have enough money to have a life … and our wedding in November."