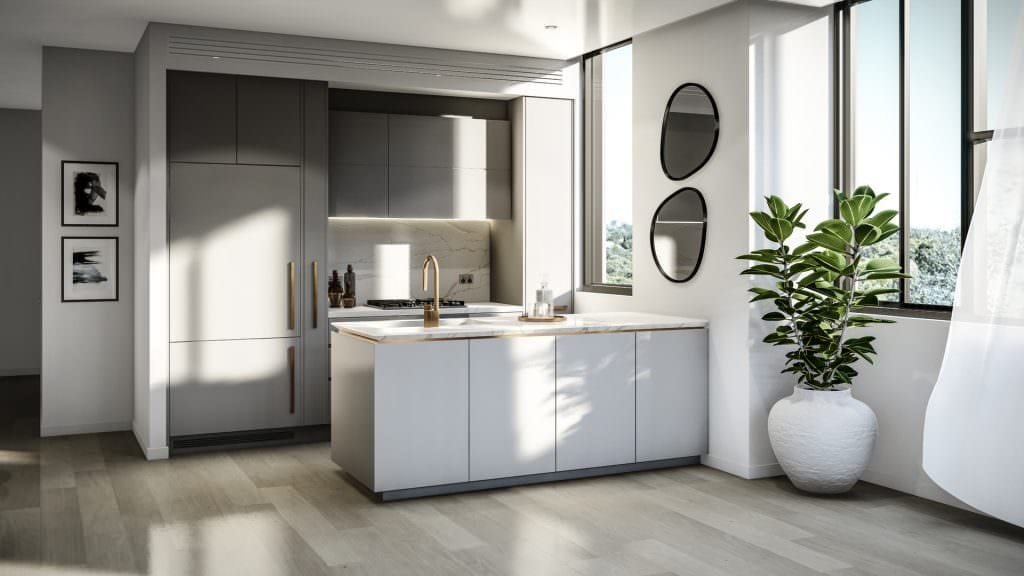 The Following is an Excerpt from the Original Article: "news.com.au", Hyecorp to launch new Lane Cove apartment project this weekend.
Buoyed by strong sales results and inquiry levels in May, one of Lane Cove's most prolific boutique developers is pushing ahead with its latest project, a 65-apartment complex known as Kira. And in a nod to the Hyecorp's long-term association with the community, locals were invited to have the first look at the project last weekend, ahead of the public launch this weekend. More than 200 locals turned out for the sneak peek of the project, which is to be built at 5-7 Mindarie St, Lane Cove.
Kira is the eighth development in Lane Cove for the company in as many years, and joins Leah, Elena, Eva, Ariana, Sevana, Lora, and Eleeza. The most recent is Elena, which comprises 100 apartments and is currently under construction. Managing Director Stephen Abolakian said about 95 per cent of all properties sold to date had gone to owner occupiers. "For us the Lane Cove community has been an integral part of the company for a decade," he said. "About 70 per cent of our buyers are from the 2066 postcode."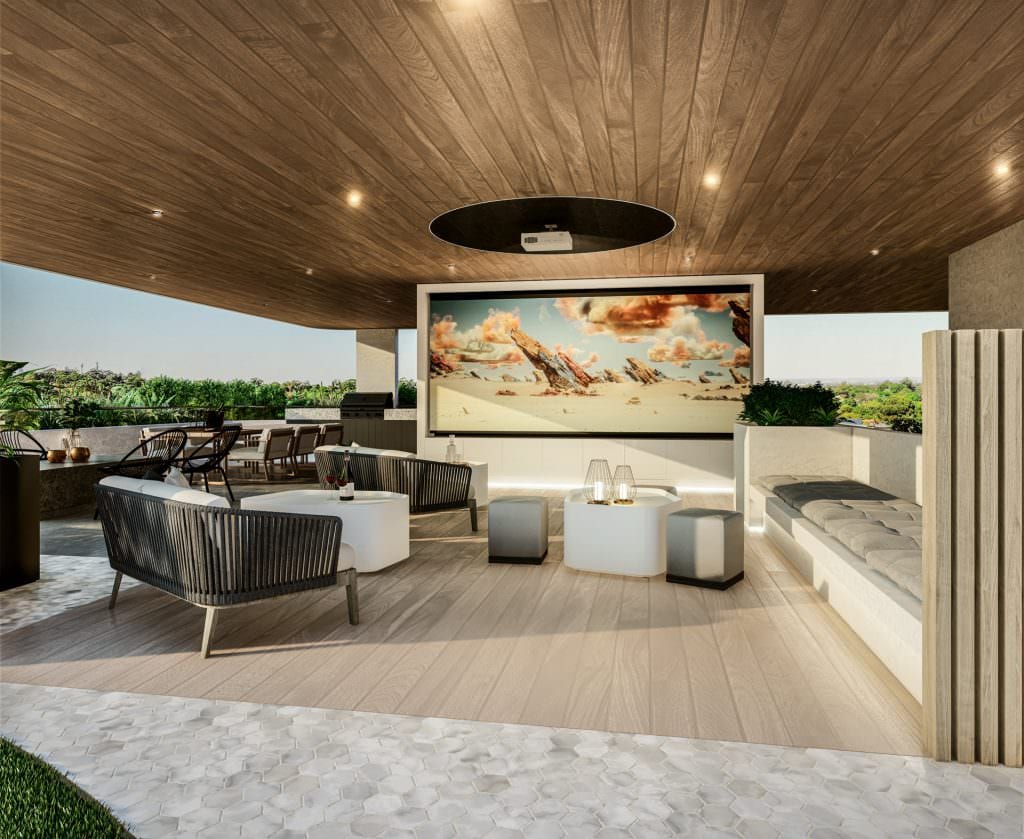 Hyecorp has also been a strong supporter of many local organisations, including Lane Cove Football Club and Lane Cove Art Society since 2012. "Lane Cove is a very special village with everything you could want to live a very comfortable and connected life," Mr Abolakian said. "We have been very supported over the years by people buying into our projects and we think that this locals-first offer is a nice way to acknowledge how important our immediate communities are and will continue to be well into the future."
Mr Abolakian said they were also pleased to see the level of inquiry in their projects. "It is our best inquiry month (May) in two years," he said. The sales have also been positive," he said. "It's not a boom time but we've had quite a number of sales," he said.
Both upsizers and downsizers are the target markets for Kira, with state-of-the-technology included as standard and a host of impressive community facilities including a rooftop entertaining area with an outdoor cinema, outdoor kitchen and dining area, Zen garden, and kids play zone. "We're taking the meaning of liveability to a whole new level at Kira," Mr Abolakian said.
Early buyers will have the option to customise and up-spec their apartments, including the ability to amalgamate two apartments into one larger home. The smart home technology includes lighting, airconditioning, appliance control and programming, all through voice activation or via a mobile application.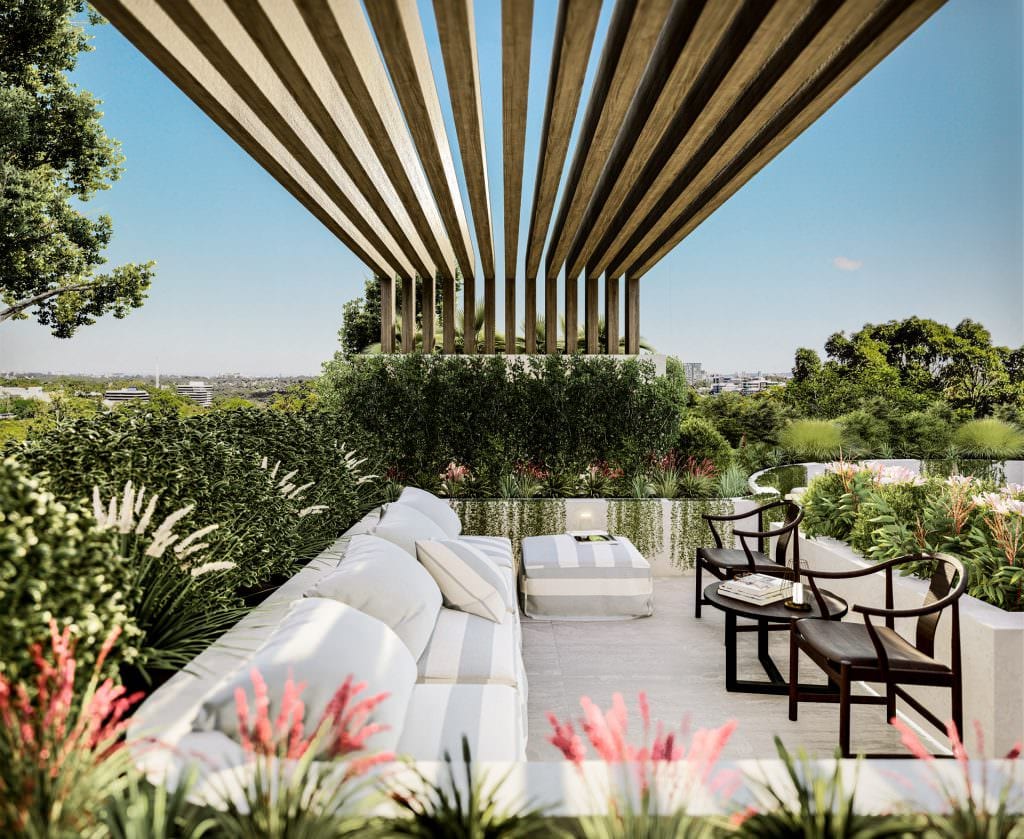 The kitchens have been designed with top-quality appliances, 40mm stone benchtops, breakfast bars, under bench cupboards which open to the dining room for easy access – as well as extra storage, pull out racks for condiments, pull out pantry and deep drawers. Pre-programmed Nespresso machines add extra convenience with favourite brews available at a single touch.
Prices for one-bedroom apartments start from $650,000, two-bedroom apartments start from $895,000 and three-bedroom apartments start from $1,275,000. Kira is due for completion in November, 2021. A display unit is located at 2/706 Mowbray Rd, Lane Cove, and is open on Saturday from 11am-4pm, and Sunday from 11am-3pm.