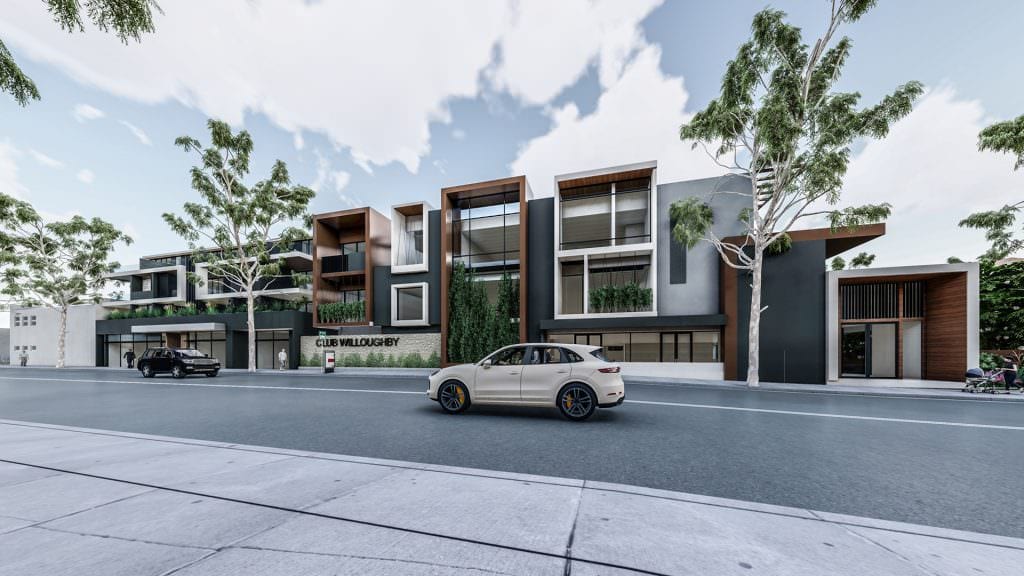 The Following is an Excerpt from the Original Article: "architectureanddesign.com.au", Club Willoughby revamp given the go-ahead, 19 March 2021
Club Willoughby's $95 million redevelopment has received unanimous approval from the Sydney North Planning Panel, in a bid to transform the 52-year-old building into a state-of-the-art facility that will also include a luxury senior living complex and almost 2,000sqm of open space with memorial gardens.
Developed in conjunction with Hyecorp Property Group, the overhaul will breathe new life into a much loved ex-services club that will utilise the best in sustainable design, coupled with premium club experiences for regular patrons and visitors alike.
Stephen Abolakian, Hyecorp Property Group's managing director, says that after nearly a decade of planning, both the property developer and Club Willoughby's board of directors are incredibly excited by the project taking a significant step in the completion process.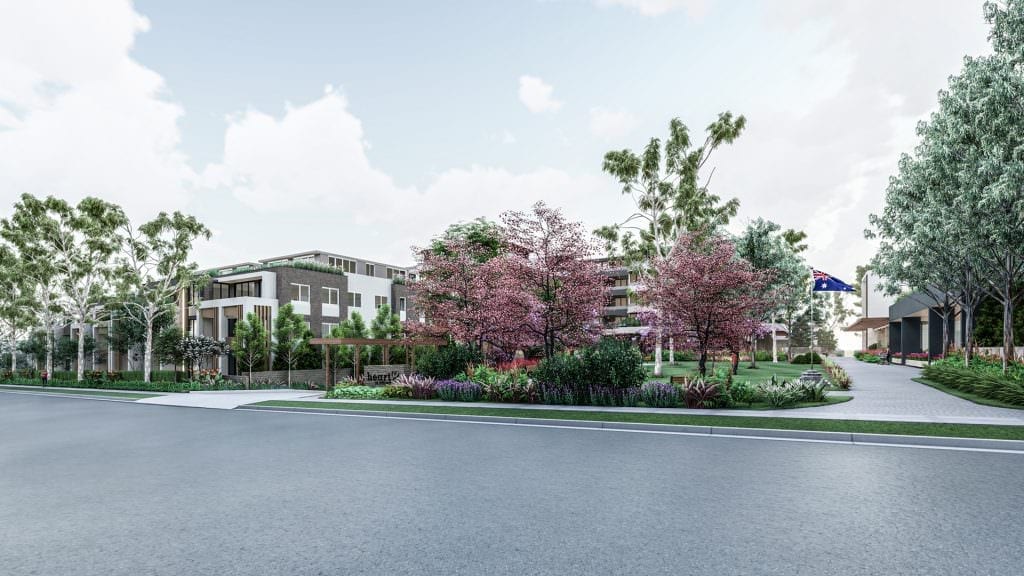 "This is such an exciting project that provides both a sustainable future with modern facilities for Club Willoughby and excellent amenities for the Willoughby community – everyone will be able to all come together and connect," he says.
"An integral part of our planning was to provide high-quality living options allowing people to progress through various life stages and stay within a much-loved neighbourhood."
The club redevelopment will include multiple restaurants, café, lounge and bar facilities set across three floors. It will also offer a 1,500 sqm multi-purpose area, meeting spaces for community groups as well as a retail component. On the third level there will be an additional 500m2 function room available for the community to hire.
The residential part of the development will include 126 luxury apartments, 102 of which will be designated for over 55-year-olds and the remaining 24 for all age groups. In addition, there will be an aged care facility on the site and a 406-space underground car park.
The high-end seniors living complex will include a concierge, on site management offering a plethora of daily activities, dining facilities, an indoor swimming pool, gym/pilates studio and onsite consulting rooms for a doctor and physiotherapist.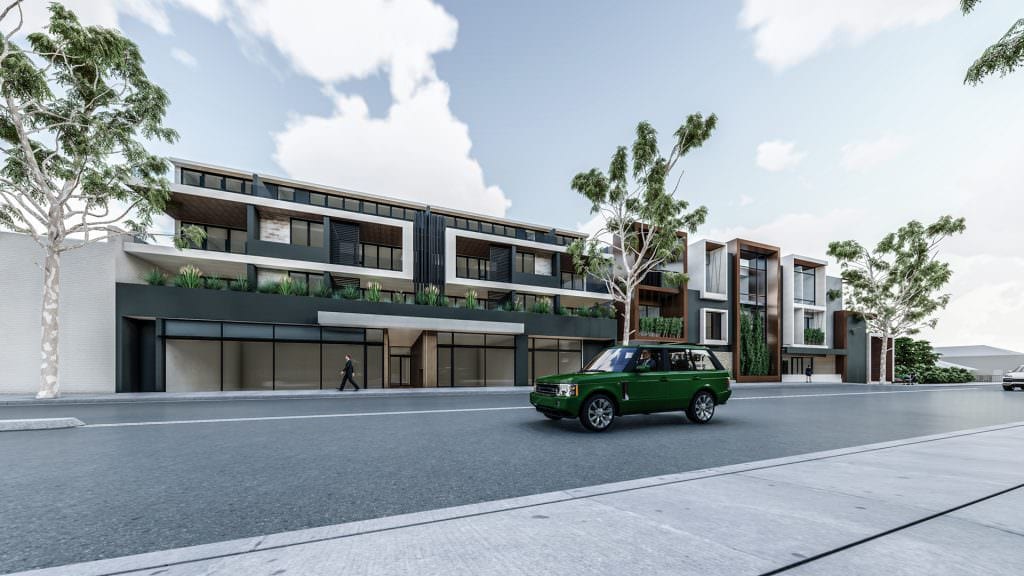 Club Willoughby president Matt Vertzonis says the end result will be a facility the community deserves, and with the support of Willoughby City Council and the State Government, they can now get on with the job.
"It has been a long road to get to this point, and there is still a lot of work needed to complete and occupy the new Club premises," he says.
"The new Club and Memorial Park will continue the legacy of the Ex-Service members that originally founded the Club in the late 1940's to be an integral part of our local area and continue being a strong supporter of the many valuable community groups and causes in Willoughby-Chatswood."
Community consultation for the development of the site, located on the corner of Crabbes Ave and Penshurst Street commenced in 2016 for the draft masterplan. A site compatibility certificate was obtained in 2018 and a DA lodged in September 2019.
The project is expected to commence in late 2021 and will take approximately three years to complete. Expressions of interest for the apartments are due to open shortly.