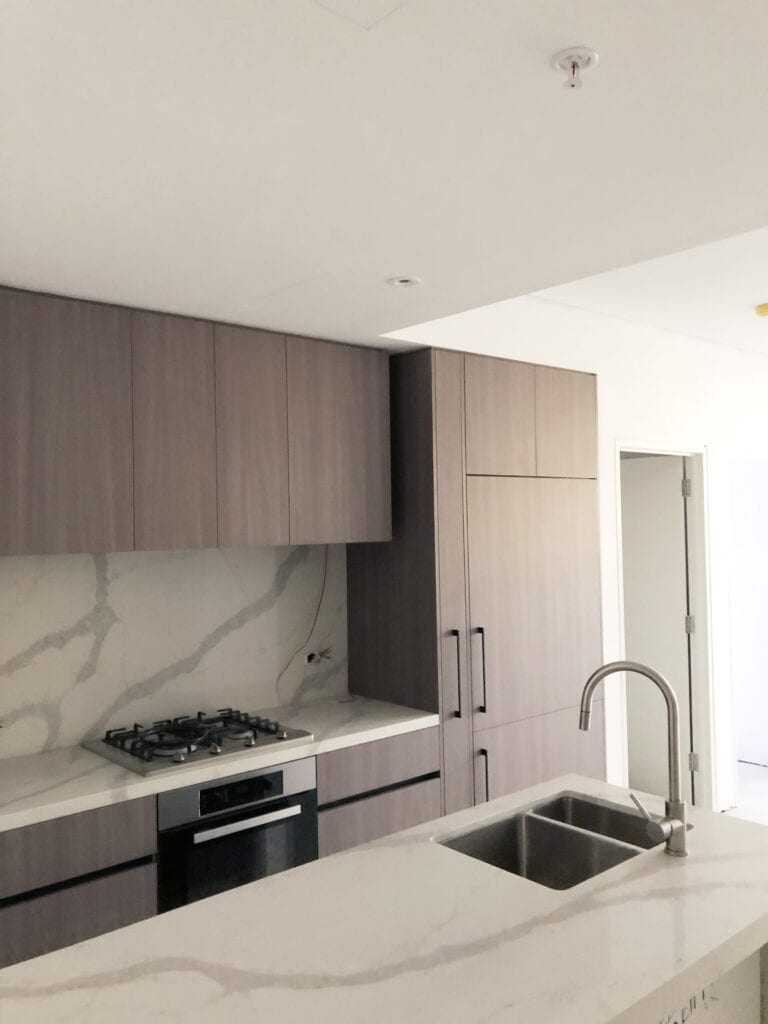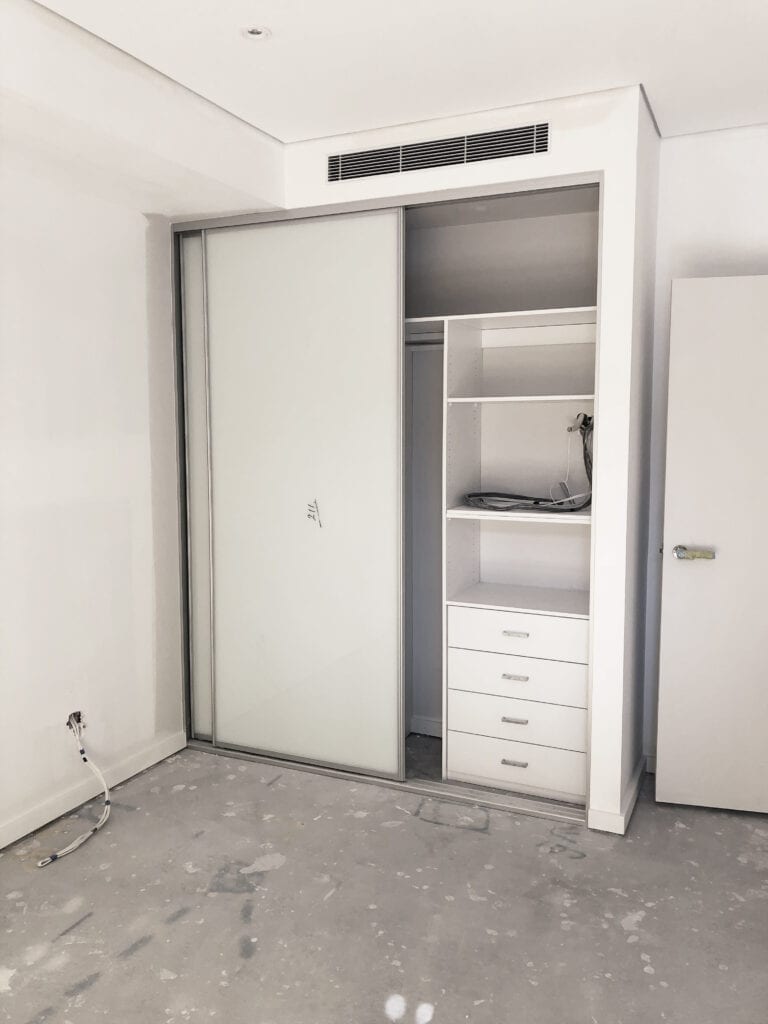 Elena continues to hit its milestones:
Milestones:
-Render and architectural details to the façade are 60% complete with scaffolding being removed on the northern façade. Due to remove all scaffolding by early July.
-Permanent power with the substation now live.
-We are preparing install storages cages in the basement.
-Internal fit out of the apartments is progressing well with front doors installed to level 1 units and only minor fittings still to be installed.
-Initial clean has commenced.
-All windows and glazing have been installed.
-Stage 1 of the new cul-de-sac works has been completed.
-Commencement of sites stormwater works and preparing for civil works.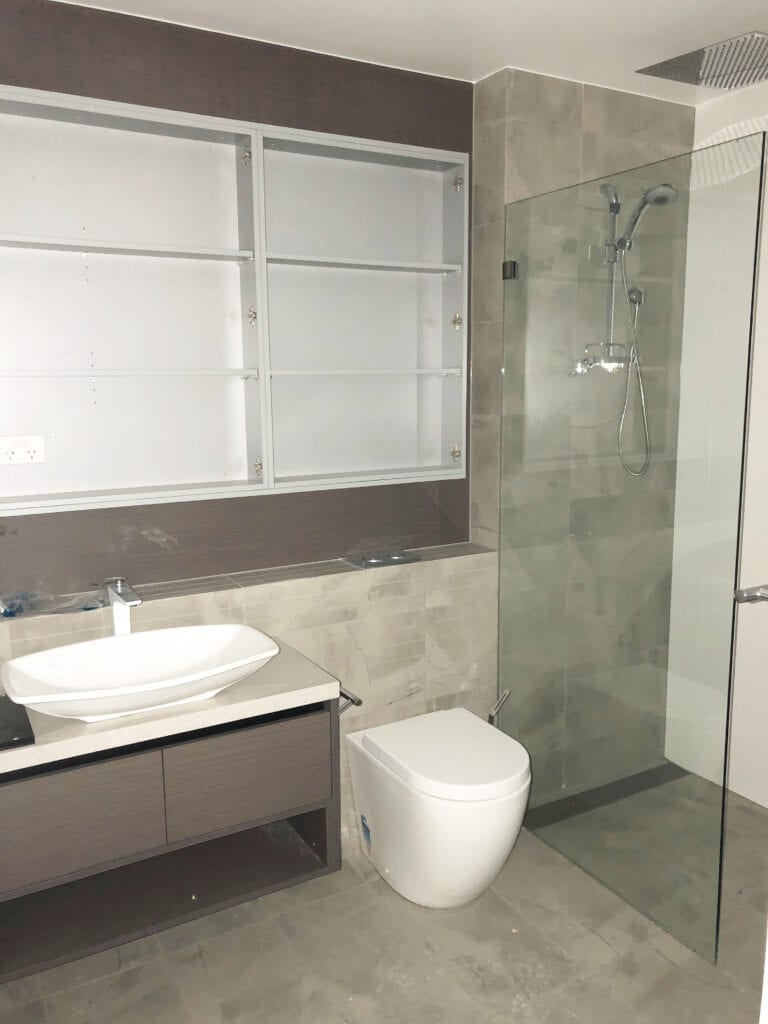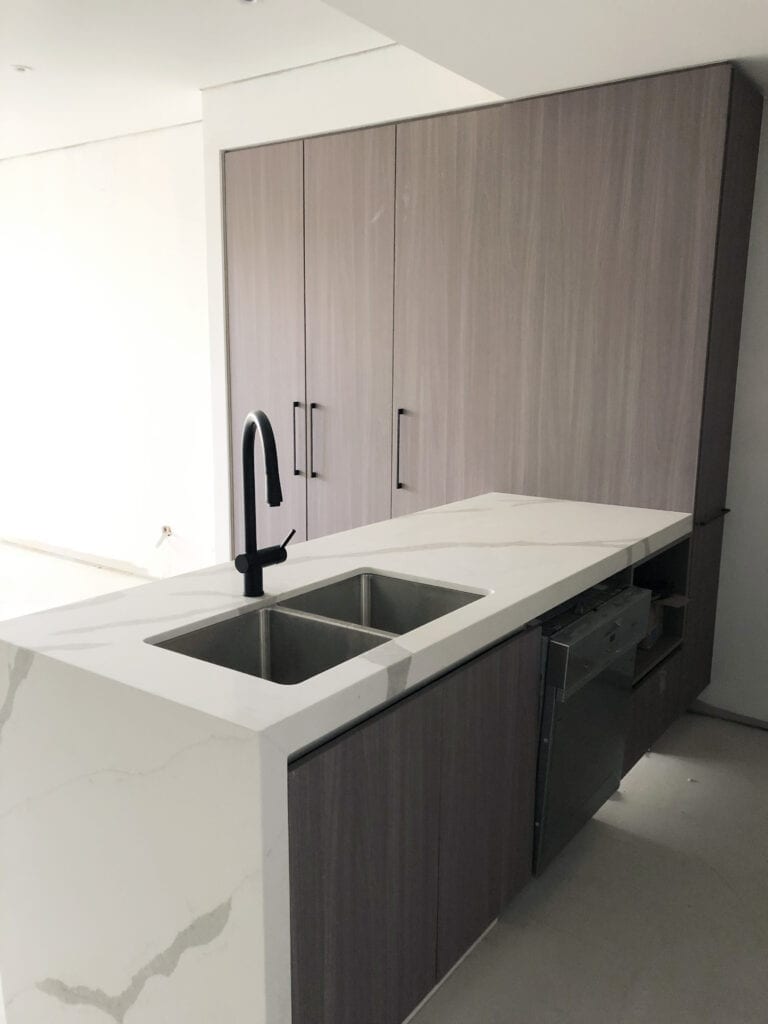 Works planned on site for the next quarter of 2021:
-Completion of civil works
-Completion of internal fit out
-Completion of podium landscape/pool and common areas
-Completion of façade works
Click the link below for more info and to view our construction timeline and 360 degree views.
https://hyecorp.sites.firstvue.com.au/elena-42db/fv-timeline/